REAL WORLD VR & VRCC AUSTRALIA PRESENT FILM – PANEL – Q&A – DRINKS – PARTY – DJ'S – NETWORKING & NIBBLES – XMAS PARTY
This session we welcome the 360, AI, Virtual, Augmented and Mixed Reality industry, developers, commercial industry, educators, start ups and enthusiasts alike to gather together for our annual xmas party on Tuesday December 19 from 6pm.
Includes:
– Film Screening
– Demos
– Panel Discussion
– First Drink FREE (Kaiju Beer)
– DJ
– Live Visuals
– Augmented Reality exhibition
– Networking / Party
– Nibbles
– 3D Mapping artwork
– 2018 announcements
The night includes a 360 video film screening preview, 360 video demos & virtual reality demo sessions on Samsung Gear VR, live Augmented Reality exhibition, DJ's, Kaiju Beer on arrival, nibbles and more.
Get up close with people in the industry and connect or just come and have a good time and celebrate with us the success of the industry and the end of year.
Schedule:
6:00pm: Doors open – screening works from 2017 + drinks
7.00pm: Panel 1 Discussion + Q&A
7.30pm: Drinks + Nibbles + Party
8.00pm: Panel 2 Discussion + Q&A
8.30pm: DJ / XMAS Party / Networking / Drinks / Demos / Live Augmented Reality Exhibition + 2018 announcements.
11.30pm: Close
Format: Panel, Q&A, DJ's, Large Format Screens, Demos, Live exhibition at Loop Project Space & Bar (licenced venue).
FREE entry (includes 1 x Kaiju Beer) + nibbles
Loop Project Space & Bar
23 Meyers Place Melbourne (CBD)
_______________________
Loop Project Space & Bar is one of Melbourne's most atmospheric and iconic venues with an exceptional wine & cocktail list & a large range of craft beers and menu.
_______________________
We look forward to seeing you on the night.
Thank you.
www.realworldvr.com.au

_______________________
GALLERY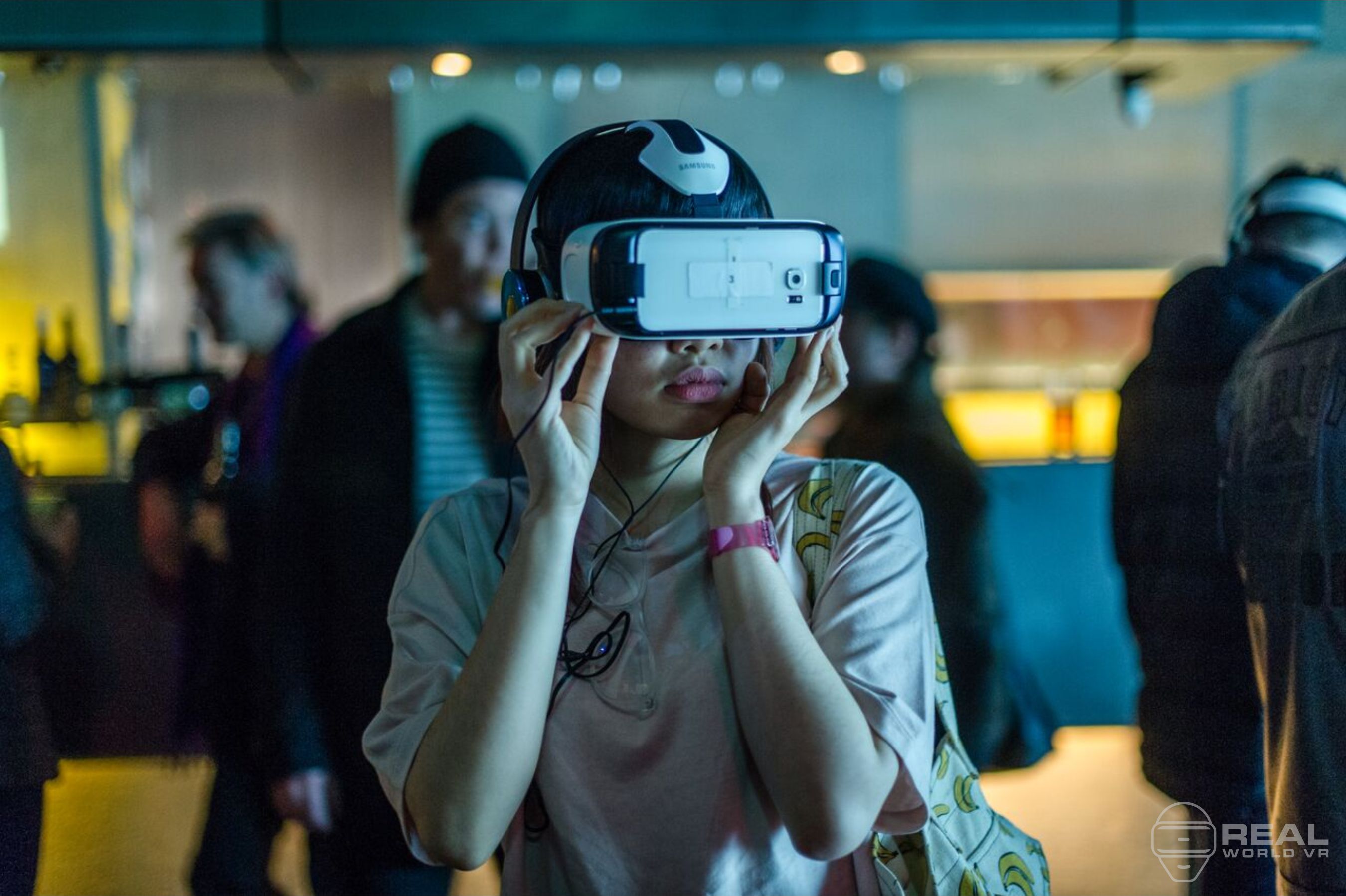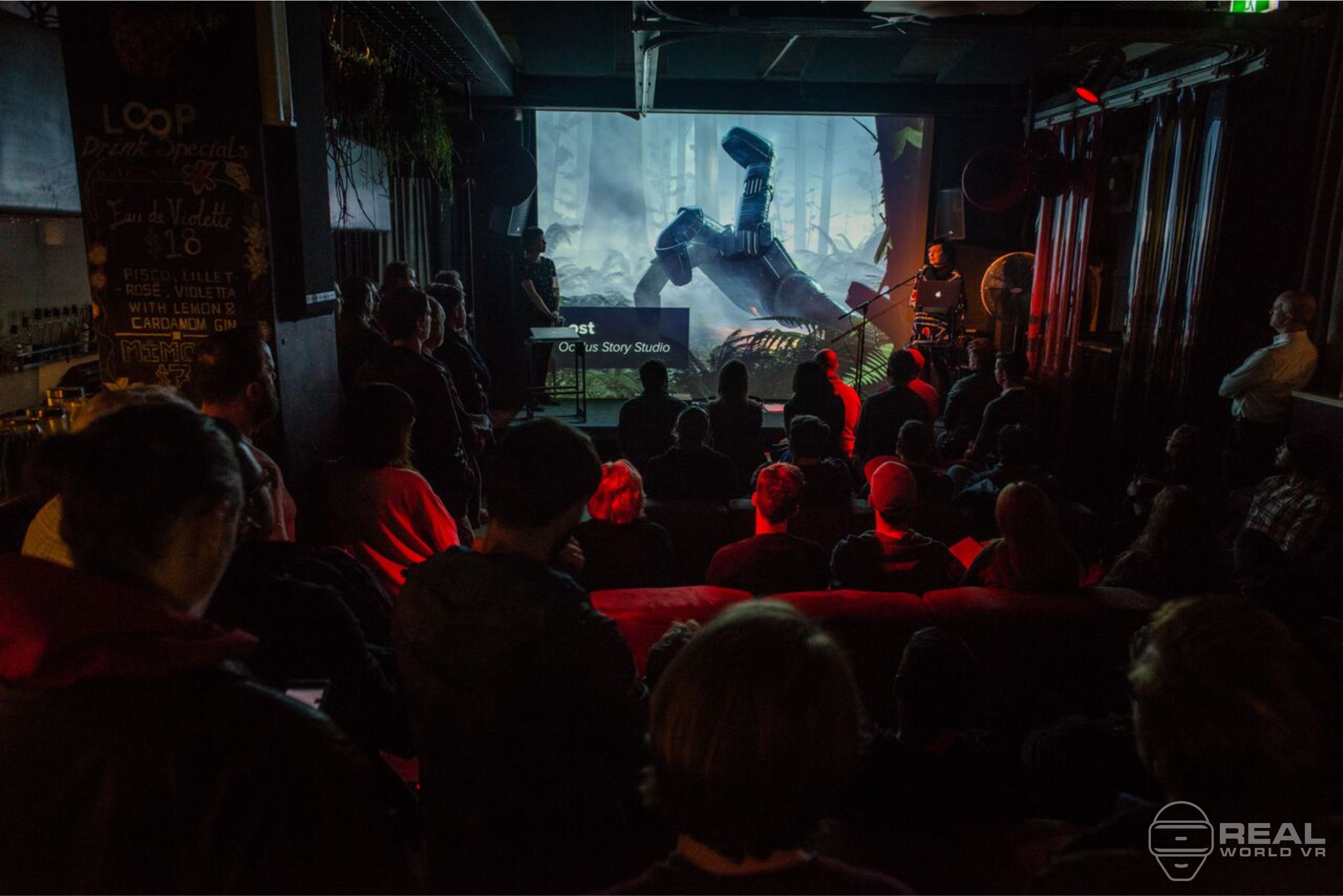 SUPPORTED BY