REAL WORLD VR – Film Session – Meet the filmmakers & MIFF VR Previews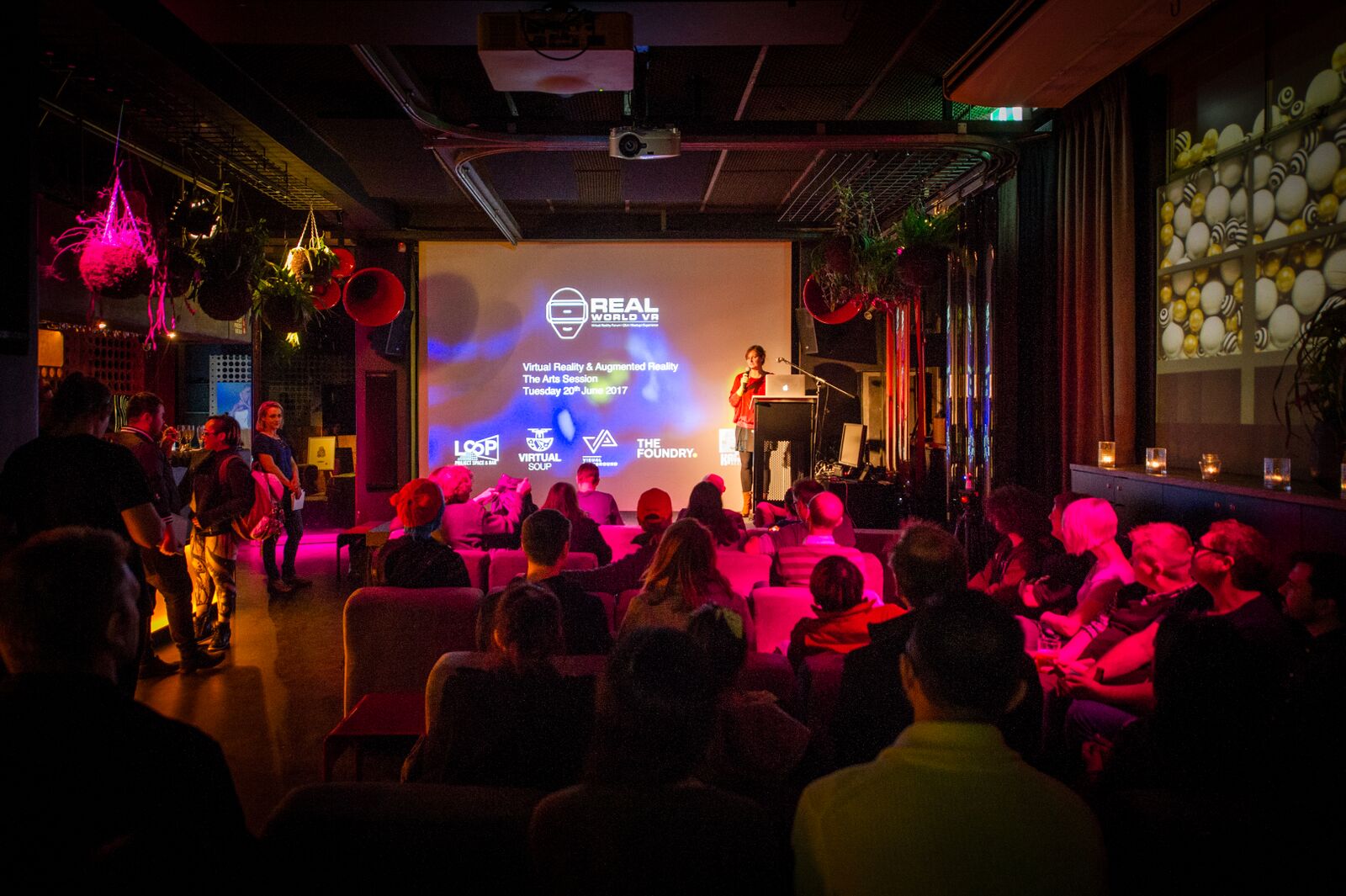 VR FORUM | Q&A | PANEL| MIFF VR FILM PREVIEWS & DEMOS | NETWORKING EVENT
This session # 9 focuses on VR filmmakers and a selection of MIFF VR filmmakers utilising new technologies in the production process + SBS VR
Find out about virtual reality and immersive applications for filmmaking, production and storytelling. Hear from some of the film industries most respected filmmakers who have converted traditional film documentaries and short films into an immersive (virtual reality) production. Includes speakers forum, Q&A panel, film previews on Samsung Gear VR, networking, Kaiju Beer specials and nibbles.
Q&A Session with Lester Francois – RONE & Tony Jackson – INSIDE MANUS
Lester Francois – "Rone"

Lester Francois is the producer/director of the 2015 feature documentary GameLoading: Rise of the Indies. He is fascinated by subcultures and has been exploring these underground worlds through his work. Lester is currently producing a series of short VR docs about street artists for his umbrella project, Can't Stop. Won't Stop.
Lester has been working in VR since early 2016 and has a mix of 360 video and interactive projects in development.
A graduate of the Victorian College of the Arts in 2007, Lester is passionate about visual storytelling and has developed a variety of projects including feature docs, factual TV, branded content, scripted series and experimental films.
Lester will be chatting in a Q&A panel format about the process, his MIFF VR film RONE and the larger umbrella project, Can't Stop Won't Stop, which will be a series of short VR docs about street artists. He will also be reflecting about his recent trip to Sheffield Doc Fest where he pitched his VR project at the Alternate Realities Market and his spontaneous trip to South Africa where he shot a series of VR arts docs for Nandos.
Tony Jackson – Executive Producer from Chemical Media – "Inside Manus"

Tony Jackson has spent more than 25 years making television, earning his first stripes at the BBC as a teenager before building his reputation and risking his gonads making docos of career criminals in London's East End. He went on to secure one of the best jobs in the world, travelling the globe directing and producing much of Lonely Planet's television output for almost a decade. His personal highlight was the SBS ratings hit Going Bush with athlete Cathy Freeman and actor Deborah Mailman; the low point a near-death experience caught on camera in Doha – an event swiftly turned into a viral short-form video. When not crashing into the back of Qatari taxis, Tony has a penchant for safari suits, Kurt Vonnegut and Northern Soul.
SPEAKERS:
Piers Mussared – "The Extraction"

Piers will be talking about the immersive film showcasing at MIFF VR, The Extraction: Melbourne. 2025. A young girl being returned to her mother by rebel soldiers finds herself in grave danger when the vehicle she's travelling in is over-run by humanity's final threat, in this world premiere VR experience from Khoa Do and Piers Mussared.
Ben Smith & Luke Briscoe- "Hunt for the Yikadi"

Ben and Luke will discuss the making / process of their immersive filmmaking. A companion piece to the MIFF Premiere Fund-supported feature documentary Westwind: Djalu's Legacy, The Hunt for the Yidaki follows Yolngu man Larry Gurruwiwi and the selection, creation and playing of the ancient instrument known to Yolngu as the Yidaki, but to whitefellas as the didgeridoo.
John-Paul Marin – SBS – VR

John-Paul is a highly experienced digital executive who, over the past 13 years, has produced dozens of websites, multi-platform projects and interactive experiences. John-Paul's work has won numerous local and international awards, including more than eight AIMIA Awards, SXSW Interactive and Walkley Awards, and numerous Webby and Digital Emmy nominations.
He is recognised as a leading practitioner in the interactive storytelling field and is regularly called upon to share his experience at conferences in Australia and abroad.
He is currently the Manager of the SBS Digital Creative Labs where he oversees the production of a slate of innovation projects, encompassing interactive narrative projects for the web and in VR.
John-Paul will provide insights into the minds of the network perspective of immersive storytelling.
___________________________
Tuesday 15th August
Loop Project Space & Bar, 23 Meyers Place, Melbourne
Doors open at 6pm
Speakers commence at 6.30pm
Demonstrations from 8.30pm – late
Tickets: $10 This event sells out so book fast
Kaiju Beer Specials on the night!!
View footage from the Feb 21 Music VR / MR session
View footage from September VR session here
_______________________
VR / AR / MR DEMONSTRATIONS & NETWORKING
There will be nibbles, short film previews / trailers viewable on the Samsung Gear VR headsets, a panel, and networking opportunities after 8.30pm. It's a great opportunity to get up close to some of the most influential people in the business.
Loop Project Space & Bar is one of Melbourne's most atmospheric and iconic venues with an exceptional wine & cocktail list & a large range of craft beers.
_______________________
TICKETS
Early Bird Tickets avail (click on the Buy Tickets tab top right).
We look forward to seeing you on the night.
Thank you.
Leah Bunny & Emily Harridge
www.realworldvr.com.au
We meet every second month on a Tuesday evening at Loop Project Space & Bar.
_______________________
GALLERY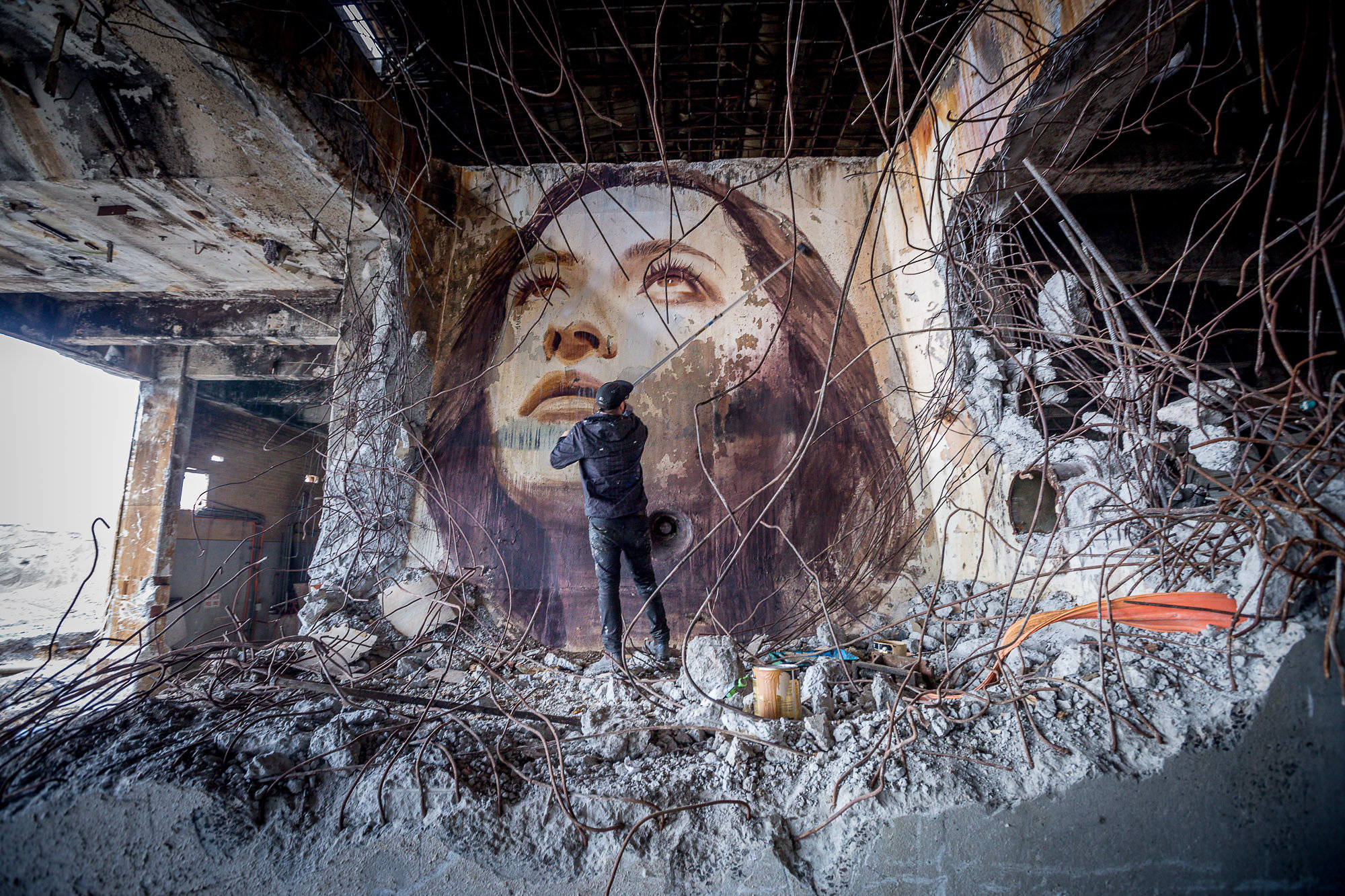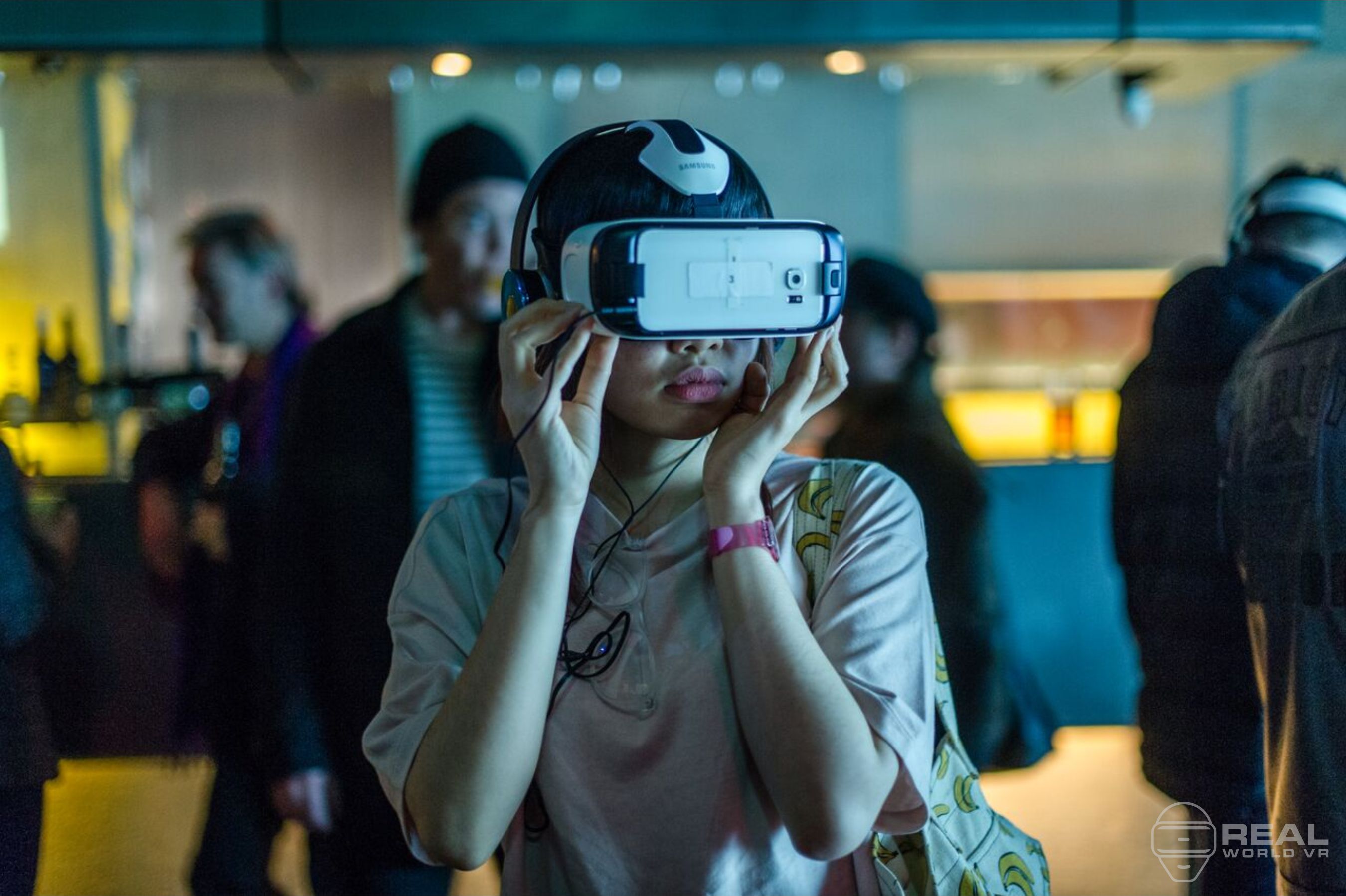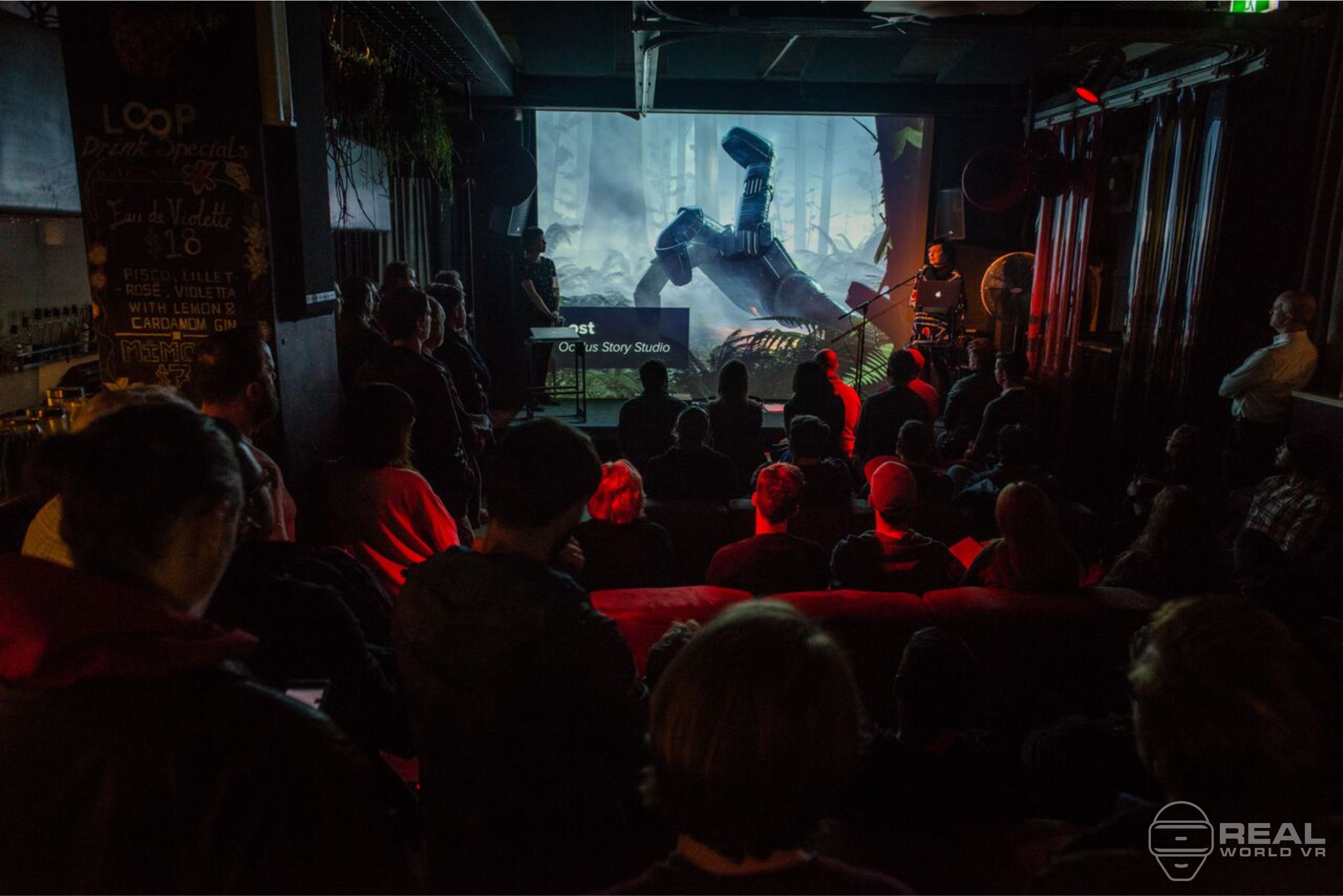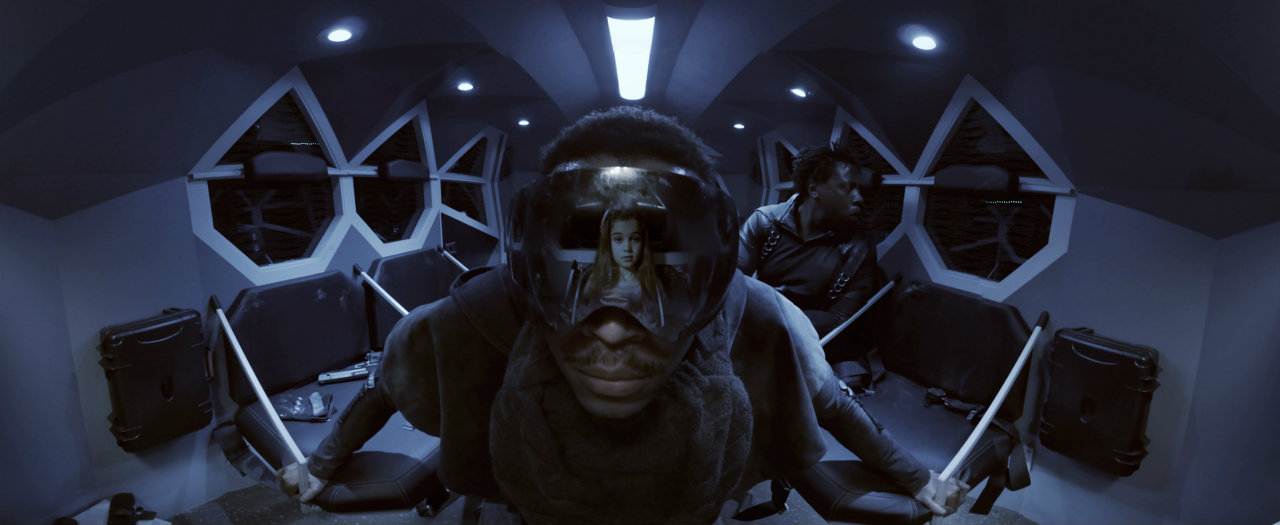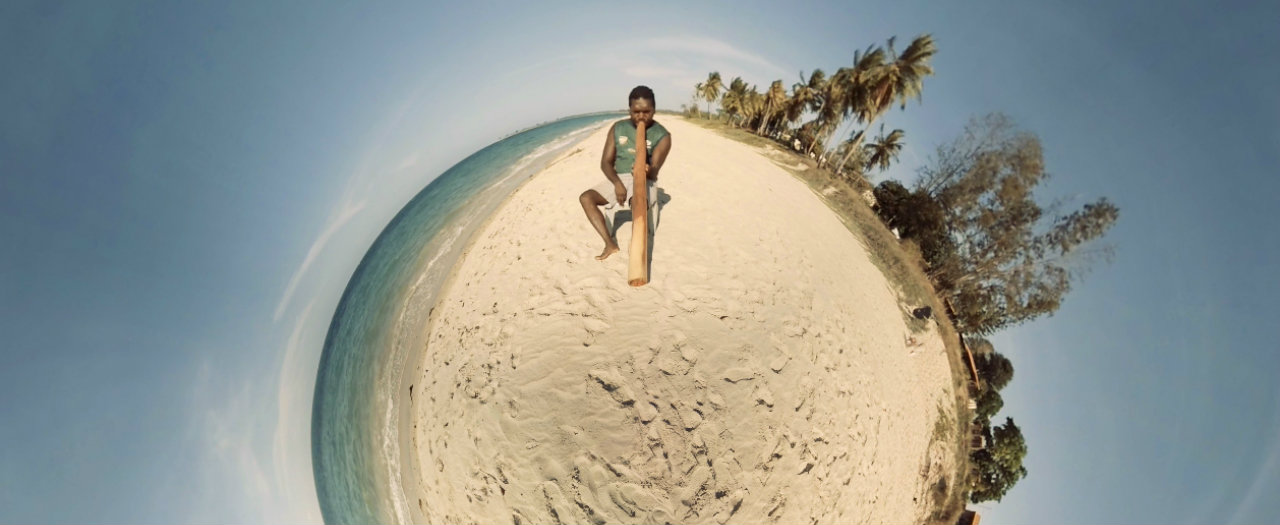 SUPPORTED BY