REAL WORLD VR (6th session)
Tuesday February 21
Doors open at 6pm
Virtual Reality – 360 VR & MR Music Session.
Real World VR sessions are back in 2017 with a great line up of speakers working in virtual & mixed reality, sound and production. There will be live performances, visual artists, demos, networking & VR experiences.
LIVE MUSIC PERFORMANCE & SINGLE LAUNCH
Neda&Marrs will perform live their latest single 'I Miss You' on the night. (360 VR video).
SPEAKERS:
NEDA&MARRS & PROUWL STUDIO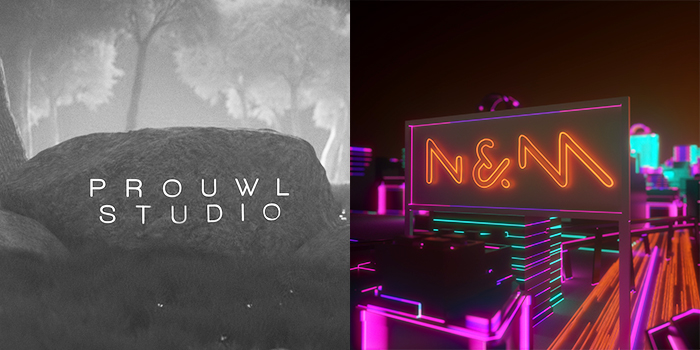 Neda&Marrs are musicians, performers, producers and Prouwl Studio are the industry leaders in VR 360 music video. Neda&Marrs will be presenting with Prouwl Studio on the pros and cons of Live action 360 videos vs fully animated 360 VR videos drawing from their personal experience of releasing two singles using both methods.
_________________
EMMA ROBERTS & BEN ANDREWS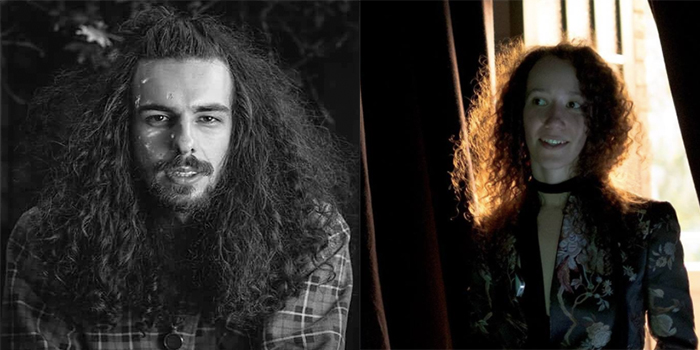 Ben Andrews is a filmmaker, VR Director and Creative-Research PhD candidate at the University of Melbourne. Emma Roberts'work has included music videos for bands such as Client Liaison and The Creases, installations (Light in Winter @ Federation Square 2013), short film (Slug – MIFF 2016). Ben and Emma will talk about the collaborated works;The Moon Is Gone, All The Kings Are Dead for the Victorian College of the Arts and AllTheStarsTheyBleedTogether, a commissioned mixed reality work for City of Melbourne.
_________________
JOEL DE ROSS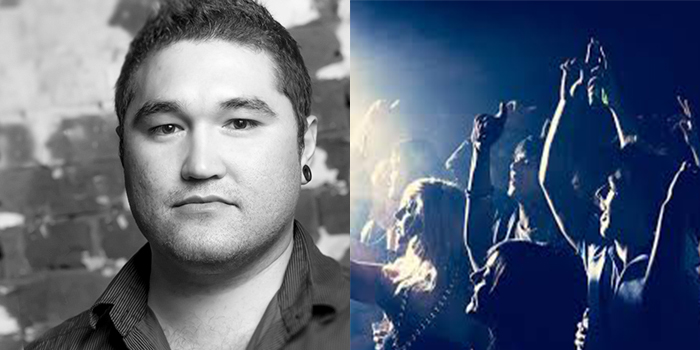 Joel is founder of Future Music Industry Network, partner of Metavents and organiser of the Social Innovation Meetup. Joel will share the amazing story of Metavents. How the platform he envisaged making music festivals safer and easier to plan, would end up being used to organise 50 events in 25 countries to raise a $1 billion for natural disaster mitigation and poverty alleviation projects.
_________________
DARIUS KEDROS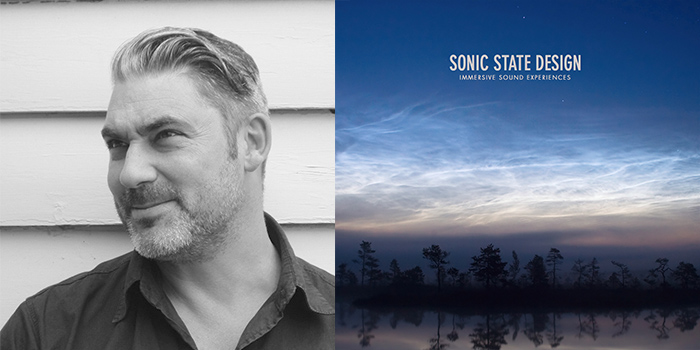 Darius is founder of Sonic State Design. Works include the MIFF official VR trailer, the Melbourne Central Shot Tower Experience, and VR highlight of Melbourne Music Week 'AllTheStarsTheyBleedTogether'. Darius has a background as a recording artist for various major and independent labels, composing for film, and producing UK and US recording artists. Darius will talk about how spatialised audio in VR is still new territory for most people, especially the film community. He will help demystify the terminology and the workflow with an in depth but accessible presentation. Learn the difference between ambisonics and binaural, game engine versus 360º film sound design, it will all become crystal clear.
_________________
VR DEMONSTRATIONS & NETWORKING

There will be nibbles and networking opportunities after 8.30pm (post speakers). Works will be available for viewing on Samsung Gear VR, Oculus and Google Cardboard. Works will include Neda&Marrs new single release "I Miss You" and more.
We also have demos from Chroma Coda – The Music Room: http://musicroomvr.com/
_________________
FORMAT
Speakers, Q&A, large-format screens, Google Cardboard, Samsung Gear VR, Oculus, live music performances in 360 VR, MR Experience/performance, demos and networking at Loop Project Space & Bar. Includes nibbles. (licenced venue and menu avail).
_________________
TICKETS
From $10 Entry
_________________
WIN!!!
Tickets include your chance to WIN a CARA VR & NUKE bundle worth over $8500. Brought to you by THE FOUNDRY (terms and conditions apply).
Buy a ticket to Real World VR, like Real World VR on Facebook and send in "what you think VR will look like in the next 10 years in uder 25 words or less, you can include images and video" Send your entry to entries@realworldvr.com.au for your chance to WIN:
NUKE —An award-winning node-based compositor, NUKE provides state-of-the-art tools designed to streamline day-to-day workflows and help achieve highest quality results in less time. CARA VR™—the much-anticipated new plug-in toolset for the NUKE® family of compositing, editorial and finishing products—helps you to create incredible live-action virtual reality content.
*Terms and conditions apply – see footer*
We look forward to seeing you on the night
Thank you.
Leah Bunny & Emily Harridge
We meet every second month on a Tuesday evening at Loop Project Space & Bar.