REAL WORLD VR (Virtual Reality) #3 Film Production Session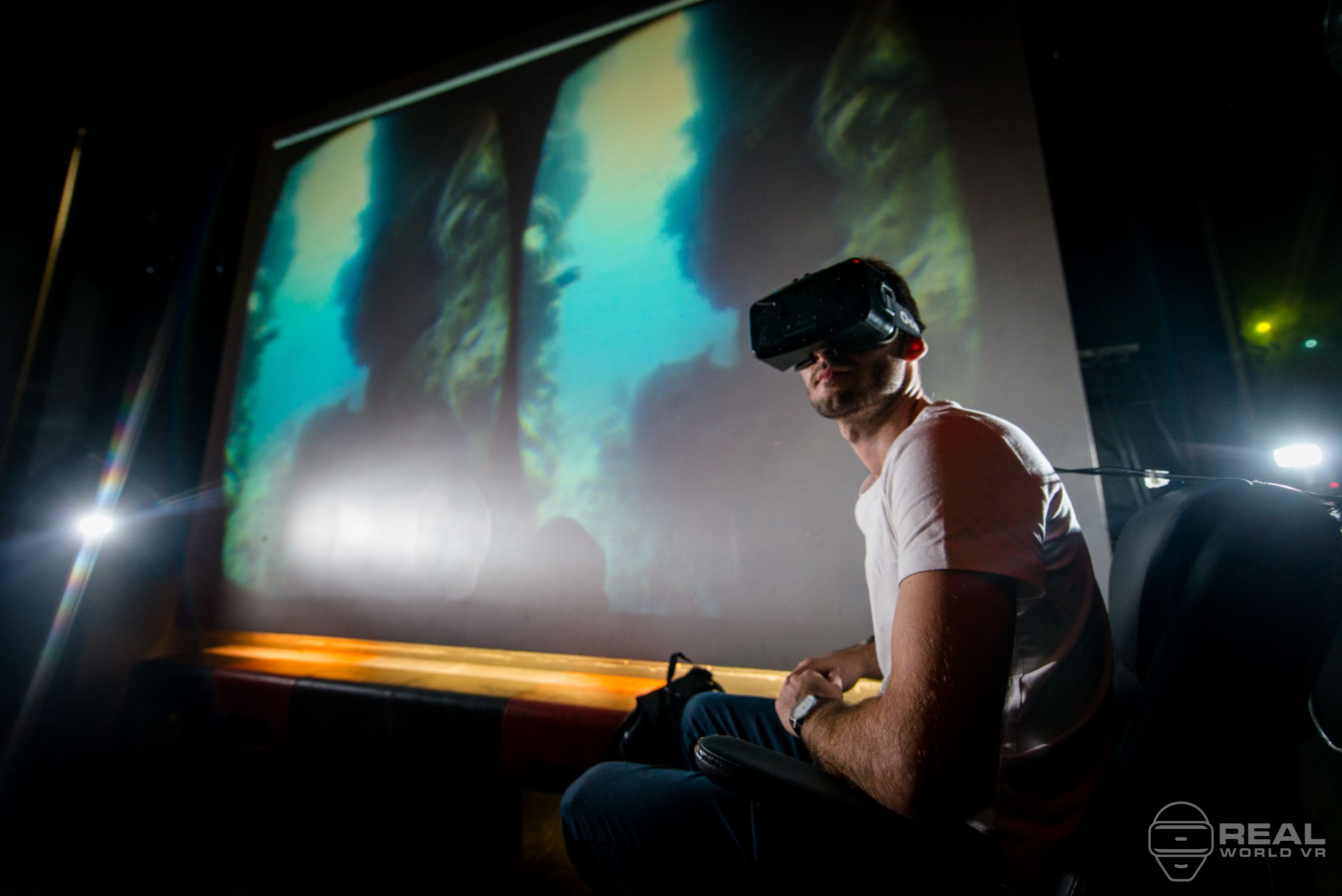 Immersive storytelling for VR (VR Film making) 

Find out about the current uses of virtual reality and future applications for Film and Production.
We meet once every second month on a Tuesday evening at Loop Project Space & Bar. The night includes high-profile speakers, a Q & A forum, virtual reality experience using Google Cardboard headsets, Samsung Gear VR, Oculus Rift or HTC Vive.
This session includes:
An opportunity for the audience to ask questions or experience VR (Virtual Reality) and 360 video for themselves.
Crafting narratives for VR, playing to the strengths and possibilities of a 360 degree space.
Insights into the production process of VR film making.
Discussions about developing post processes for VR 
Join us to see live demonstrations of current VR equipment and content, hear filmmakers discuss their methods for working in VR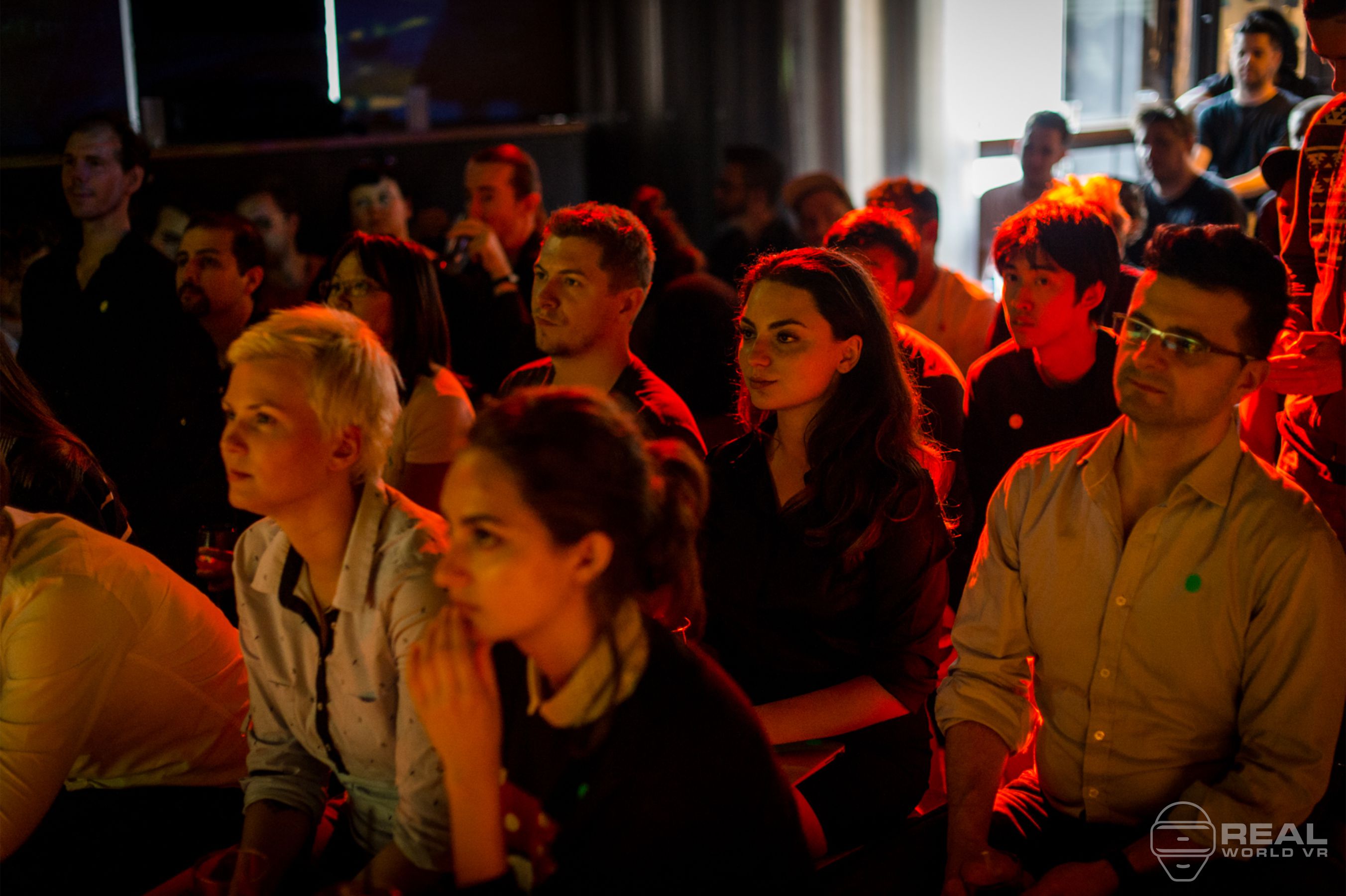 Speakers include:
Emily Harridge founder of Visual Playground, an international award winning creative studio. Awards include; AEAF Awards, Promax ANZ , APDG Awards and MADC Awards.
Guest Speakers:
Michael Beets and Patrick Taylor from VP. The VR film is currently in production and is called 'Jafri'. Michael and Patrick will discuss the production process.
Film: Jafri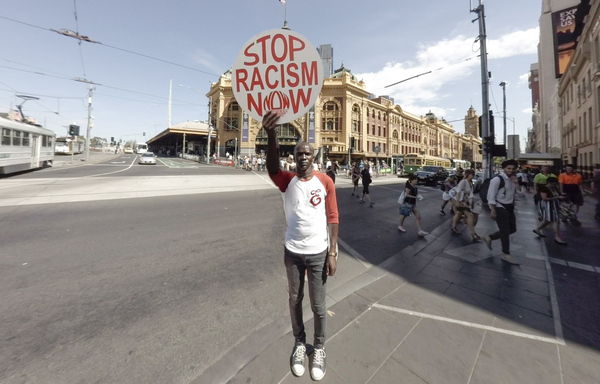 Dir. Michael Beets, Australia 2016
Every Friday afternoon, an African Australian man can be found in the middle of Melbourne's busiest intersection, standing silently, and challenging the beliefs of each of us passing by. 'Jafri' is a VR documentary that explores the man behind the signs; Jafri Katagar as he guides us through his daily life and the intimate moments that have shaped his views on the world and himself.
Michael Beets is a Director for immersive content and digital experiences. He strives on keeping up to date with new technologies, and seeing how traditional storytelling can be converged with new media. Based in Melbourne, Australia, his 10 years in filmmaking and theatre has seen Michael work as a Creative Director and Director in a variety of projects around the world.
His interest in merging medias to create a bold new narrative delivery have shaped his recent projects including, the 'Beyond the Wave Campaign', and "Self-A Smartphone Theatre Experience'. In 2013, Michael was approached by Sundance to pitch for their invite only New Frontier Story Labs for his transmedia project 'Champions Eat Eggplant', and spent 2014 developing projects in the Weiden and Kennedy (Shanghai) Jia program. Michael enjoys collaborative environments, brainstorming ideas and creating stories.
GUEST SPEAKERS:
Amy Nelson, Experience Designer, R+D ABC & Digital Network and Astrid Scott, Digital Strategist will talk about what they have learned in making 'Warwick Gold' and Beyond The Screen Project. They have collated over 2 years of research around developments in VR (as well as AR and MR), both from the technology side of things and the type of content large companies are investing in.
ABC R+D collaborated with ABC Regional staff to co-produce a five minute VR experience that takes viewers backstage to Australia's most famous rodeo at Warwick in regional Queensland.
This project was conceived as a first step for the ABC into the VR space, allowing them to dip their toes in the water and try to understand the value of this emerging technology for storytellers and media companies.
GUEST SPEAKERS: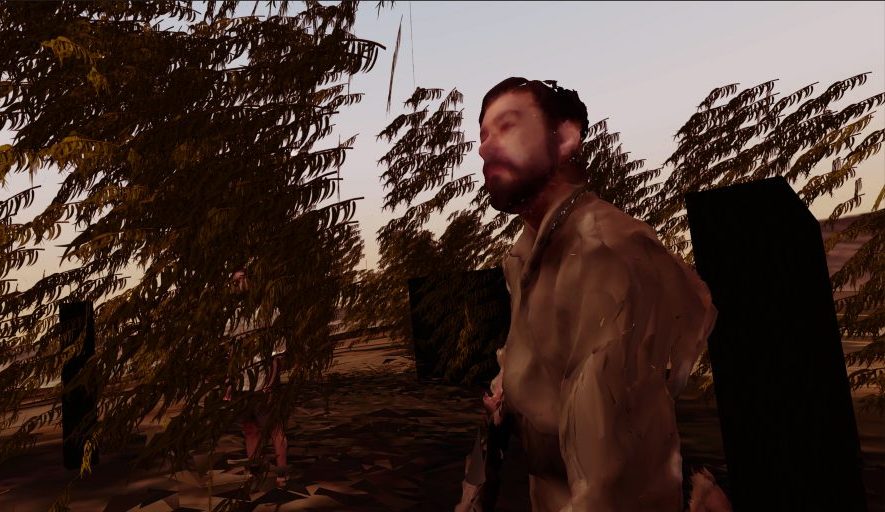 Katy Morison, Director, and Oscar Raby, VRTOV, will talk about their work at MIFF, the Sundance Film Festival, the International Documentary Festival Amsterdam, Sheffield Doc/Fest, Montreal International Documentary Festival, CrossOver Labs, Nordisk Panorama, Currents New Media Festival, Guanajuato International Film Festival, Vector Game+Art Festival, and Tribeca Film Festival.
Format:
Large Format Screens, Google Cardboard headsets, Samsung Gear VR & Oculus Rift, Vive headset at Loop (licenced project space and bar with food menu & music).
Event starts from 6.30pm – 10.30pm  (Doors open at 6.00pm)
Speakers from 6.45pm – 8.15pm (Forum, Q&A)
VR Demos from 8.15pm – 10.30pm (networking opportunities and VR demos).
Spaces are limited. This event is $10 + booking fee and includes nibbles and first drink free (house beer, spirits and wine).
We are also giving away a double pass valued at $60 on the night to MIFF event: Talking Pictures – We Are Here: Jessica Brillhart on Virtual Reality.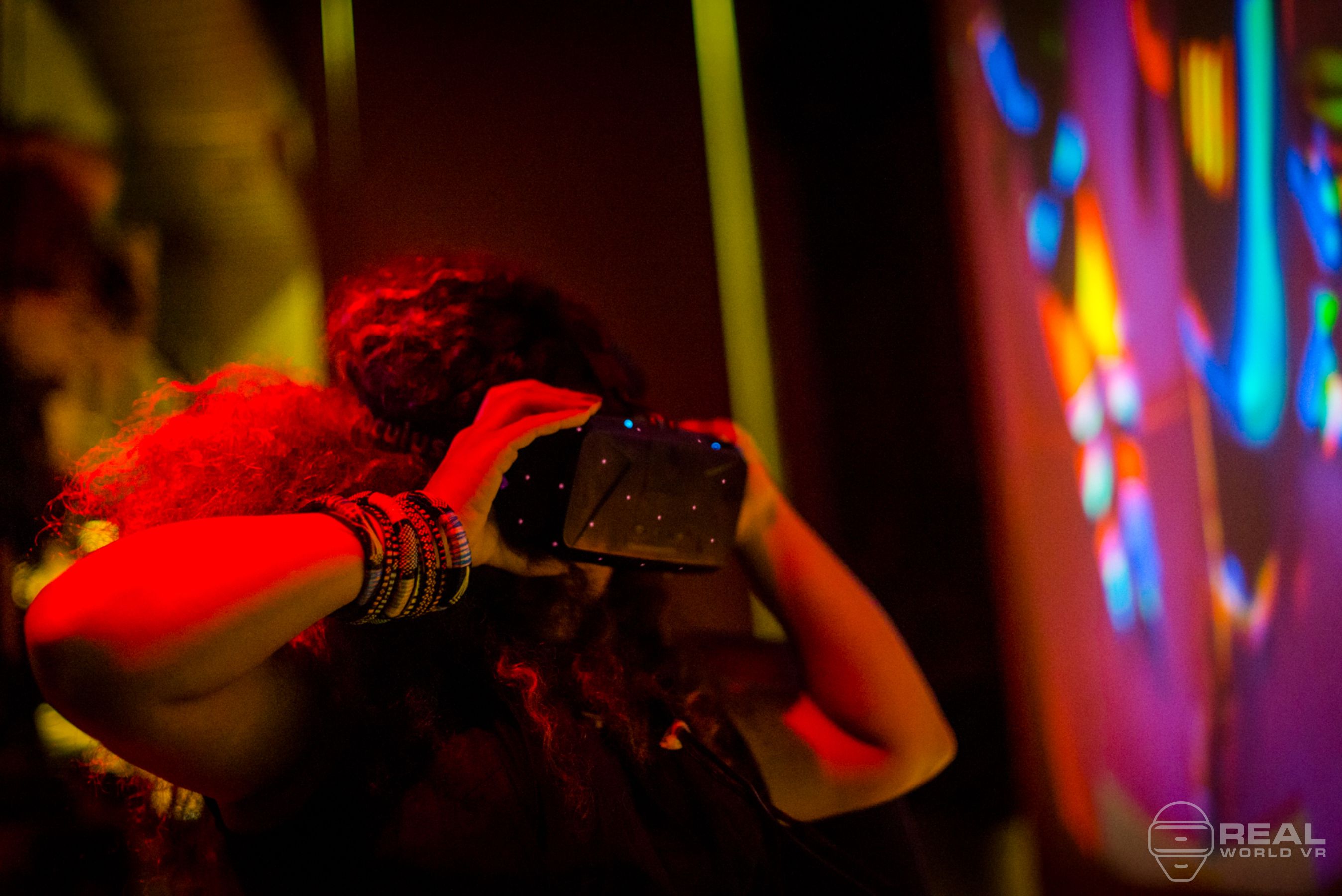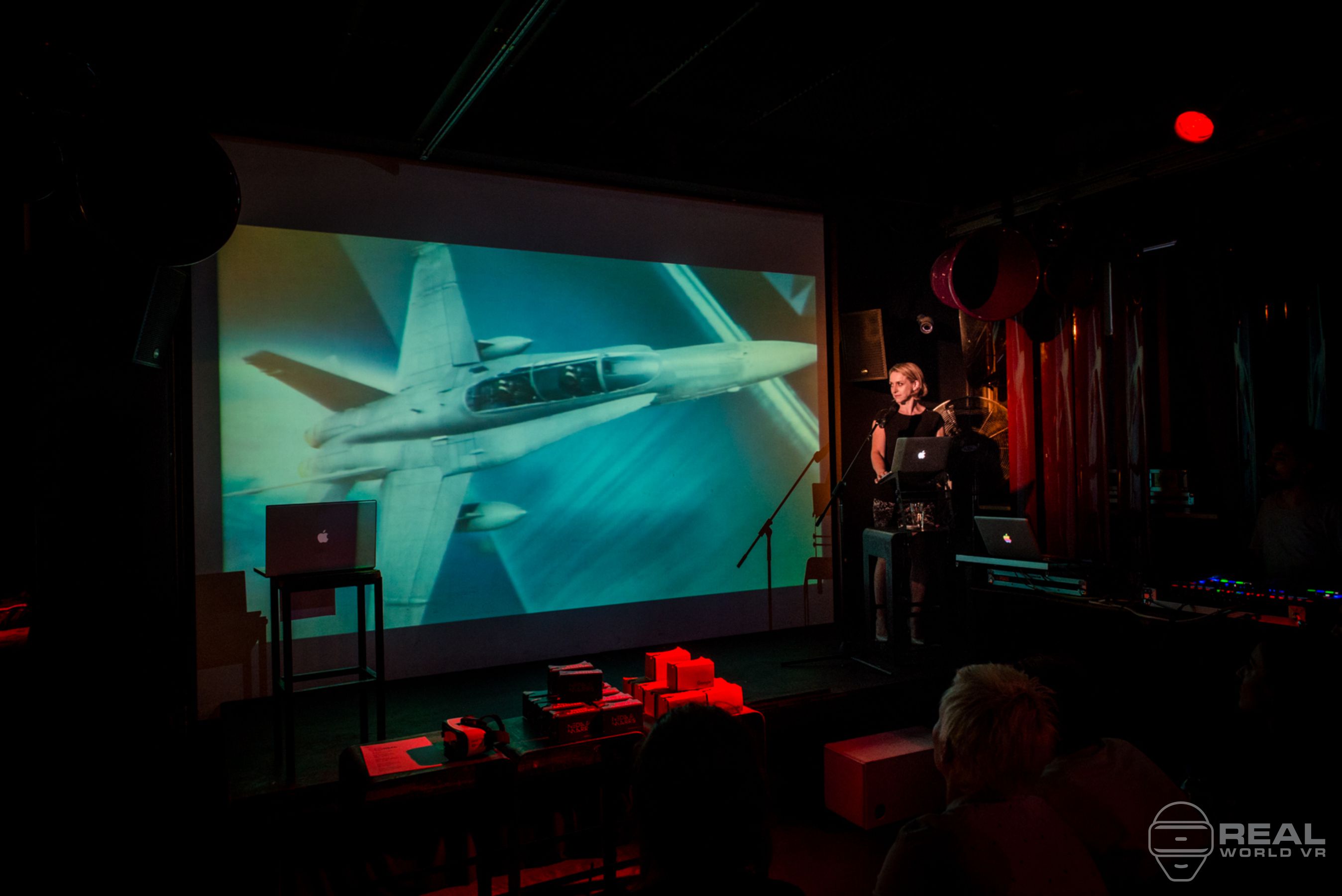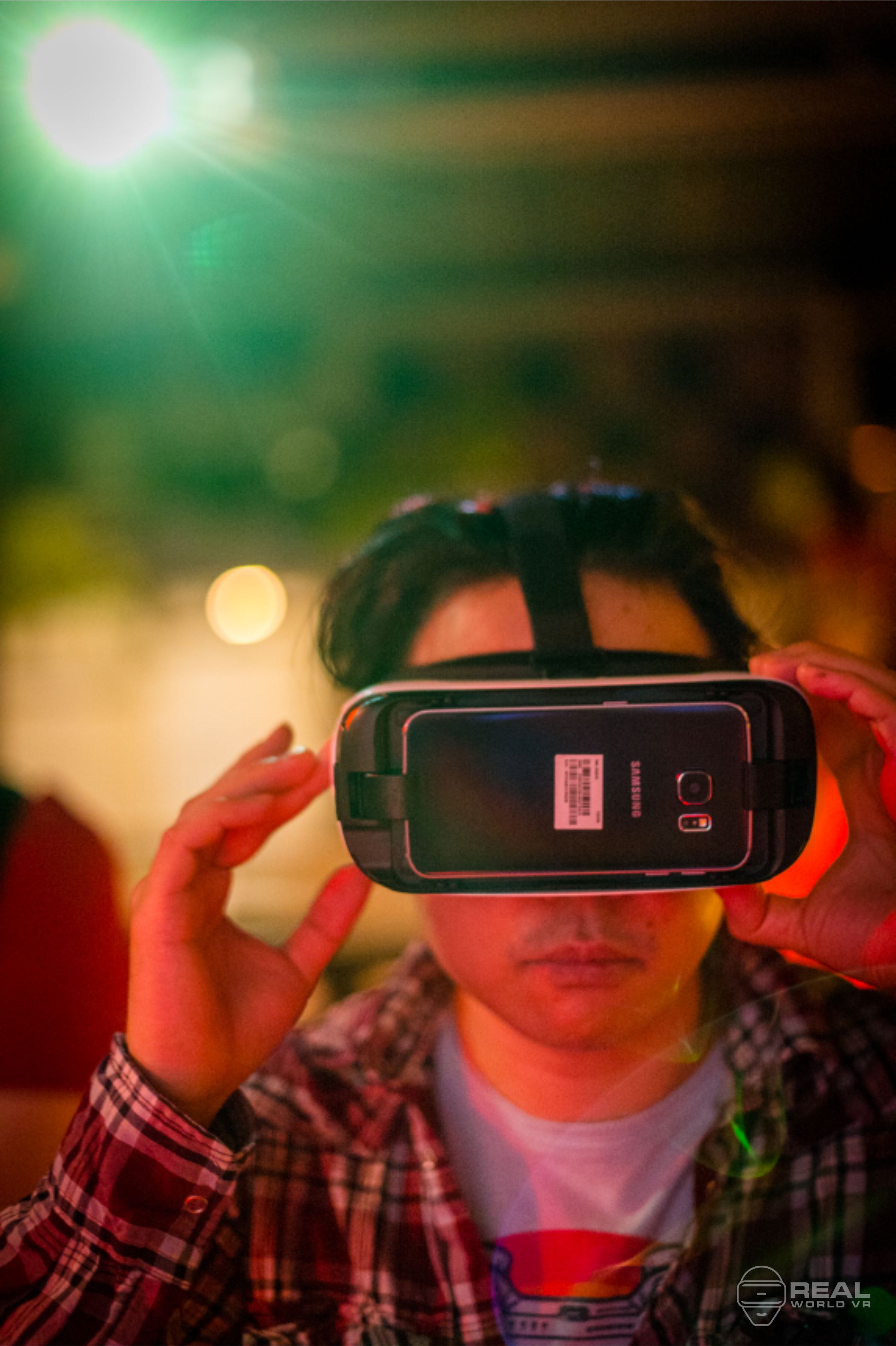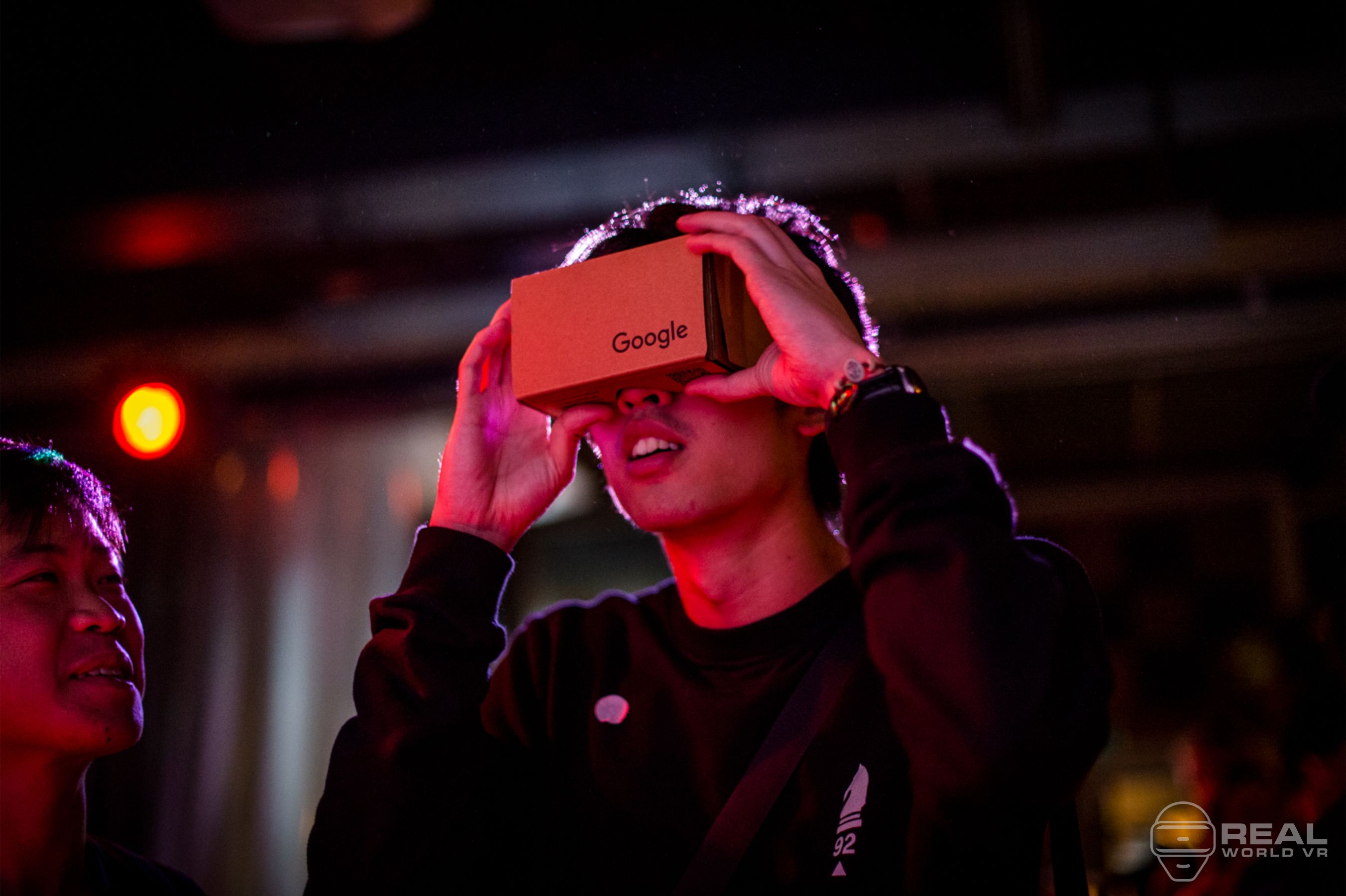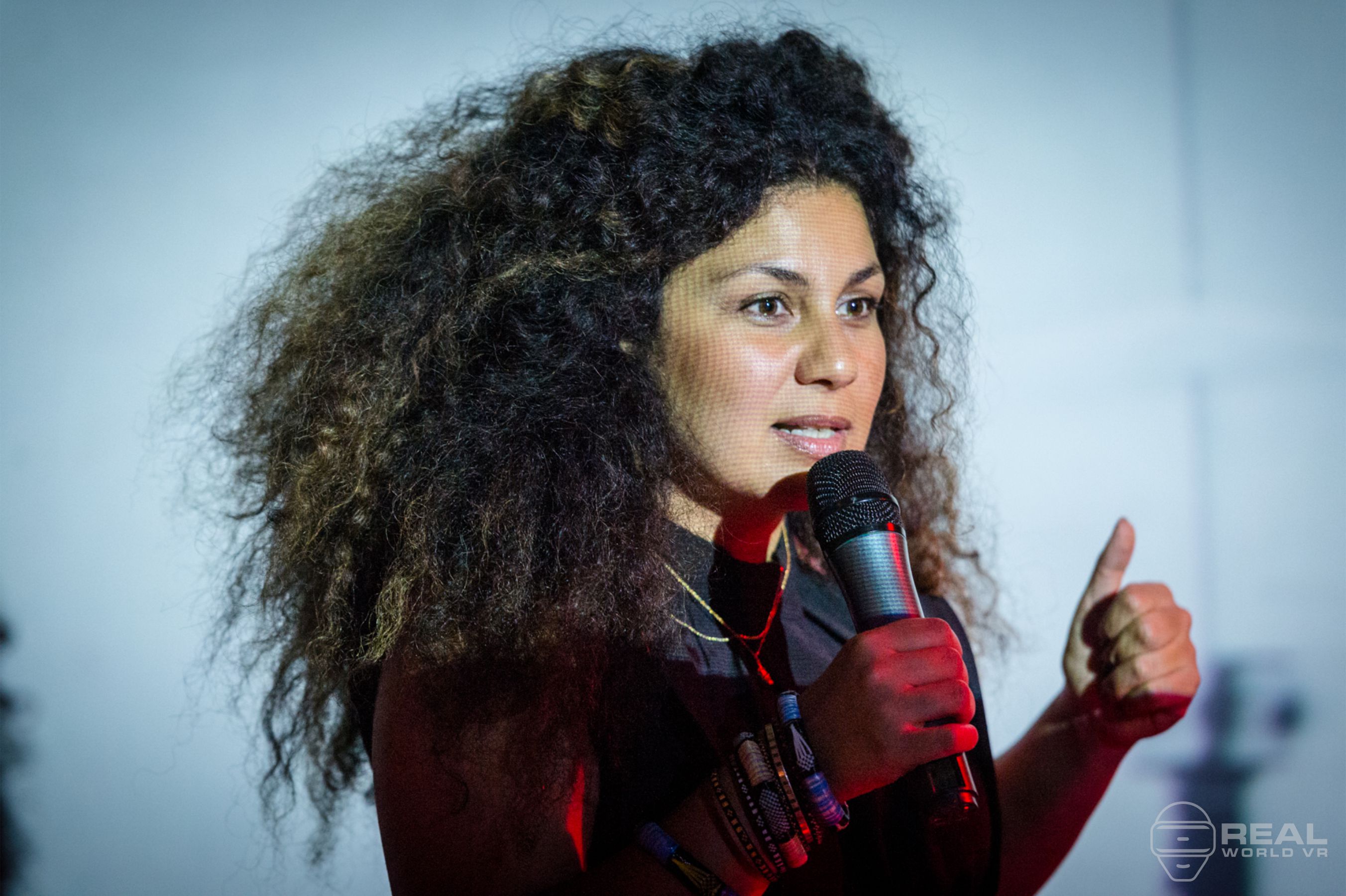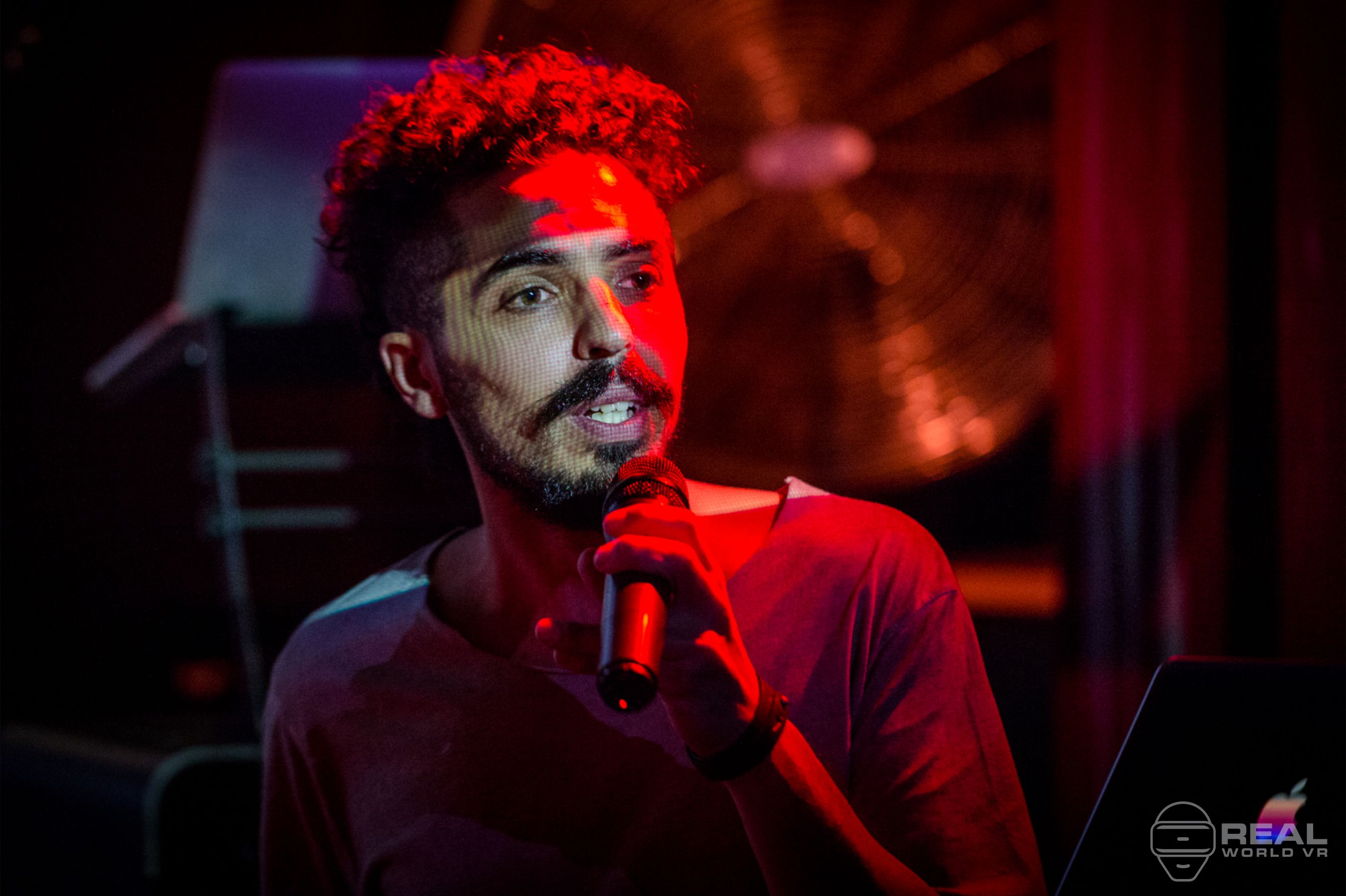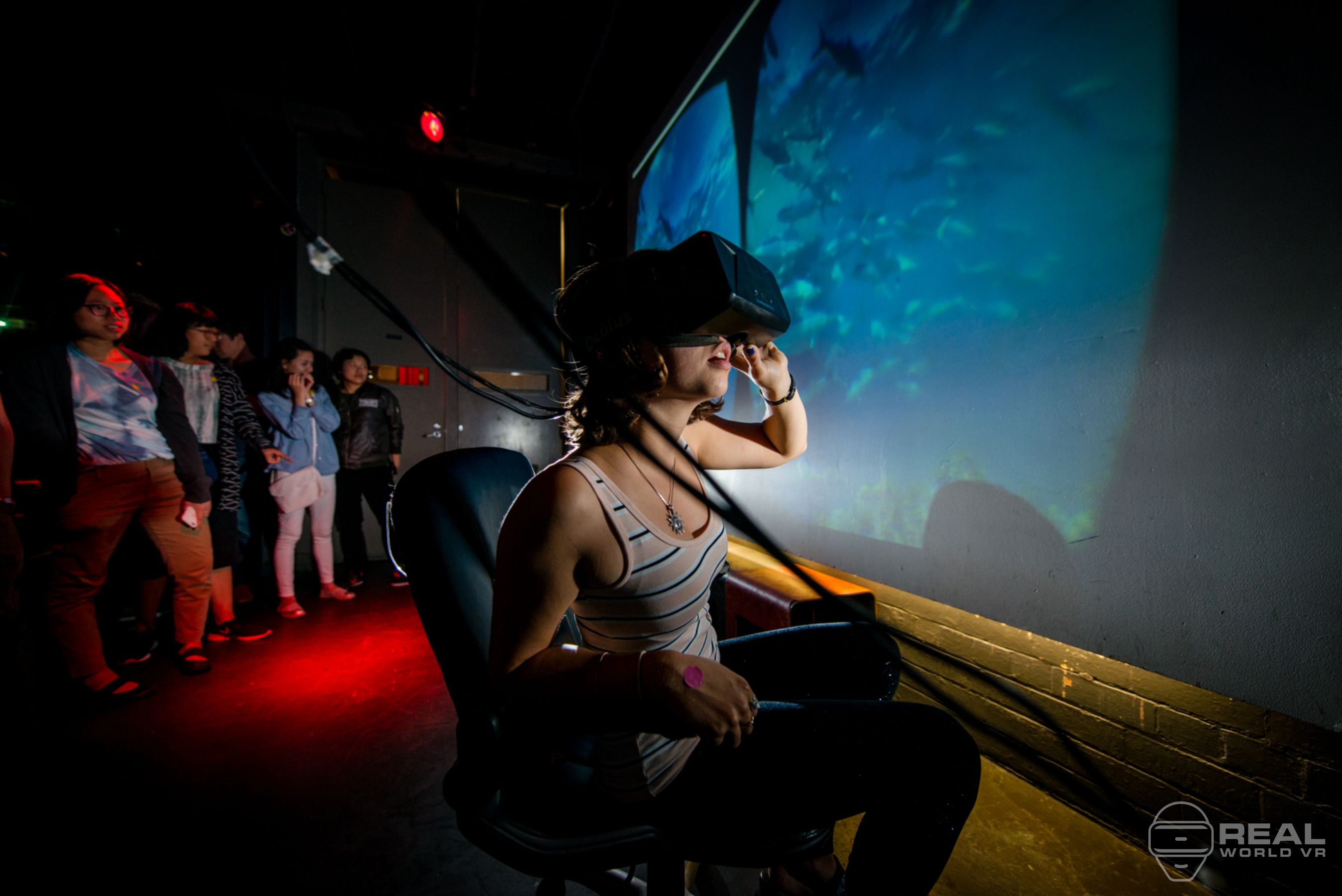 Sponsored by: