REAL WORLD VR – VIRTUAL REALITY FORUM – Q&A – DEMOS – NETWORKING
Virtual Reality Training & Simulation & Education Session for commercial industry.
Speakers Include:
Emily Harridge from Visual Playground & PLaTO Reality
Nathan Guerra from Google Expeditions
Stephanie Andrews from Deakin Motion.Lab
Stephen O'Leary from University of Melbourne
James De Colling from Zero Latency
Find out about the current uses of VR Simulated Training & Education applications for all industries.
Benefits of Virtual Reality Training:
Reduces the cost of training
Provides trainees with more actual learning time
Provides safe and realistic 360 degree training environments
Games based immersive learning experience for better learning outcomes.
Conduct training irrespective of physical conditions.
Ability to simulate any scenario such as weather, damage or faults
Removes the need to purchase physical training plant and equipment
Provides detailed measurement and reporting on trainee performance and progress
Allows easy identification of areas needing improvement
Run multiple trainees through training simultaneously
The night includes:
Five high-profile guest speakers / forum projected on large format screens
Q&A session
Demos / Virtual reality experience using Samsung Gear VR & Google Cardboard headsets (360 video) in the front room and HTC Vive in the back room on large format screens.
Networking
Atmospheric licenced project space / iconic venue Loop with bar and food menu and snacks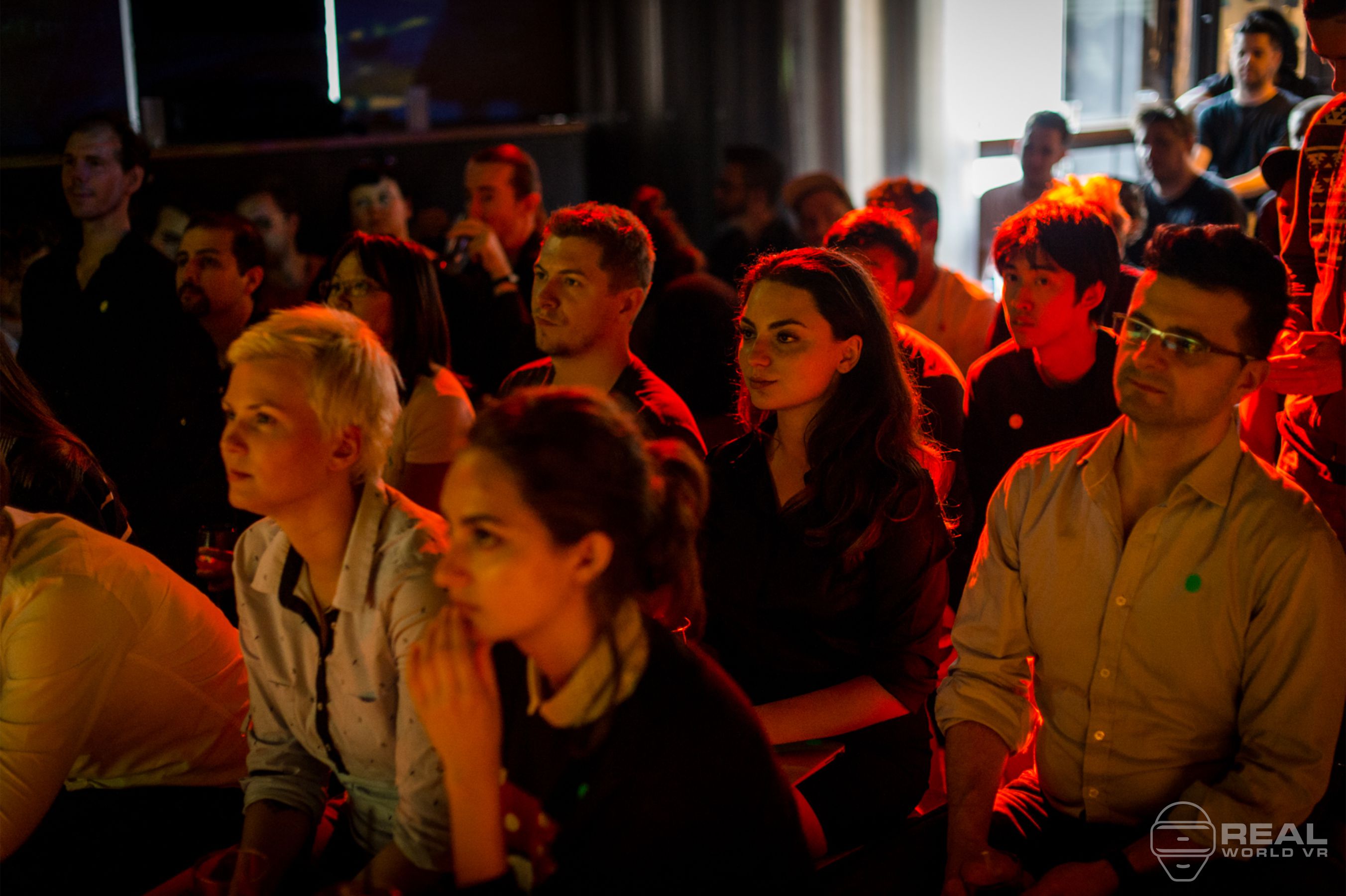 _____________________________________________________________________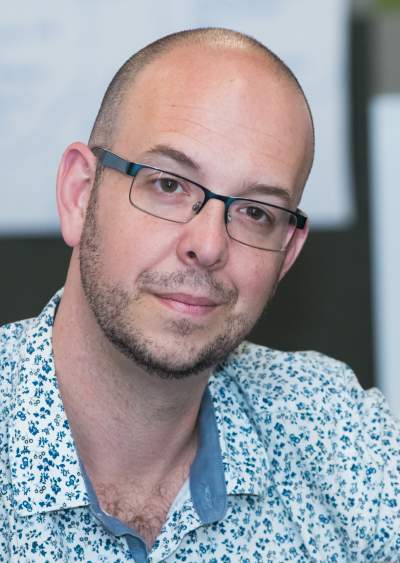 Guest Speaker: Nathan Guerra from Google Expeditions
Nathan Guerra joined Google at the tail end of 2012 and spends his time training and liaising with Australian media industry. His job is 1 part education and 1 part inspiration – all in the service of helping agencies make great work that works hard.
Nathan tried a little bit of everything, starting with a degree in theatre, a stint at an internet start-up, a DM agency or two, a tour at AMV BBDO as a digital planner and then Director of Innovation, two years at Google in the UK, and now he's settled in Australia working to evangelise the book of Google.
His long term goal still hasn't changed since childhood, but he's a bit more realistic about his chances of ruling the world.
Google Expeditions: Field trips to virtually anywhere From Machu Picchu to Antarctica to the International Space Station – where will you take your class?
_____________________________________________________________________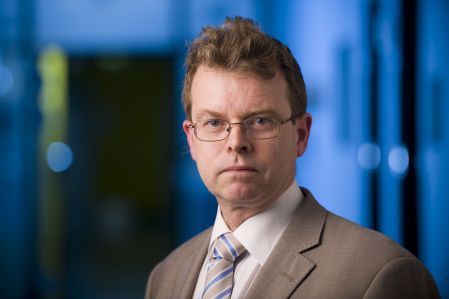 Guest Speaker: Stephen O'Leary Chair of Otolaryngology (ENT surgery) from University of Melbourne
Stephen O'Leary Bio:
Chair of Otolaryngology (ENT surgery) at University of Melbourne
Senior clinician at Royal Victorian Eye and Ear Hospital
Worked in VR for surgical training since 2002.
Initially worked with CSIRO to develop our first ear surgery simulator.
Licensed to Medicvision in 2006 (although they did not complete commercialisation as the company folded),
Since that time have continued to work in surgical simulation: 3D VR with haptic feedback on virtual instrumentation.
Stephen will talk about:
The VR system, and its application to ear surgery.  Validation of the system as a training tool –i.e. how well it performs compared with conventional training.
Particular emphasis upon interrogating the data stream from the simulator to identify the experience of the surgeon, and to provide them with real-time expert-like feedback.  In short, what you can learn about an individual within a VR environment, how we then modify their experience according to their personal needs, and how that leads to better training.
_____________________________________________________________________
Guest Speaker: Stephanie Andrews
Stephanie has a genre-spanning career revolving around the intersection of art and technology.
Highlights include Technical Direction at Pixar on CG animated films and bringing innovations in research and curriculum to the U of Washington Digital Arts and Experimental Media program as an Assistant Professor.
She has worked extensively in 3D graphics production and development, including virtual reality, modelling, rendering, motion capture, programming, and UX design. She is currently Creative Director for LiminalVR/360 and pursuing a PhD in Virtual Reality at the Deakin Motion.Lab.
She's been exhibiting internationally as a professional artist for more than twenty years, her works exploring kinetic sculpture, holography, digital imaging, and lighting installation.
As an entrepreneur, has also founded 3D product design companies for the largest online Metaverse, Second Life, and provided leadership to 3D printing and VR start-ups. With more than ten years as a lecturer, her students have continued to on to careers in art, engineering, academia, and entertainment at companies such as Weta, Unity, and Adobe.
Stephanie will be discussing VR in education from two different perspectives. Firstly, as the Creative Director for Liminal 360, she'll be talking about the development of the Melbourne Central Shot Tower experience, which let's visitors go back in time to a historical re-creation of the late 1880's industrial age in Melbourne using the HTC Vive.  Secondly, she'll be presenting research and development work done with the Deakin Motion.Lab towards a PhD, which features the creation of an artwork that integrates elements of machine learning with a novel experience of user embodiment to explore the nature of presence and identity in VR.
_____________________________________________________________________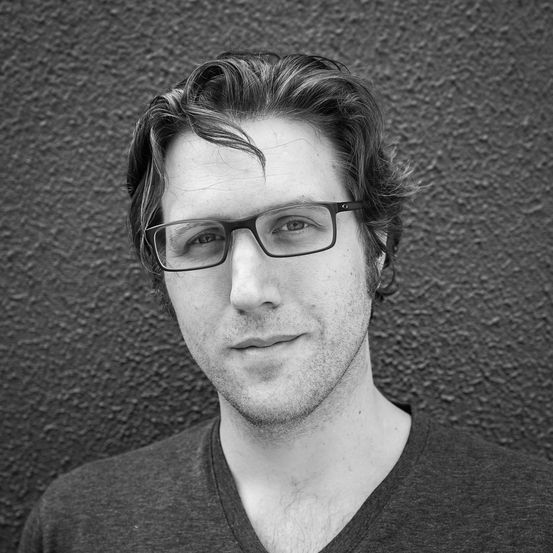 Guest Speaker: James De Colling from Zero Latency
James will provide a brief talk on a recent Landforces Combat Training Simulation in partnership with ADA. Designing a system around utilizing and reporting metrics for combat training in a Free Roam VR environment.
James is Head of Content at Zero Latency VR,  a Free Roam Virtual Reality facility ahead of the curve in creating and developing free roaming VR experiences. Zero Latency recently announced their partnership with Sega to open a premier Free Roam VR Venue in Sega's own Joypolis entertainment park.
James has over 17 years of game development experience, with 8 years of that working in Tokyo with some of Japan's most infamous developers, holding Lead and Art Director positions across every major console platform, handheld and mobile/tablet device mixed in with several years of CG for TVC's and Print Media before moving into VR development in 2014.
_________________________________________________________________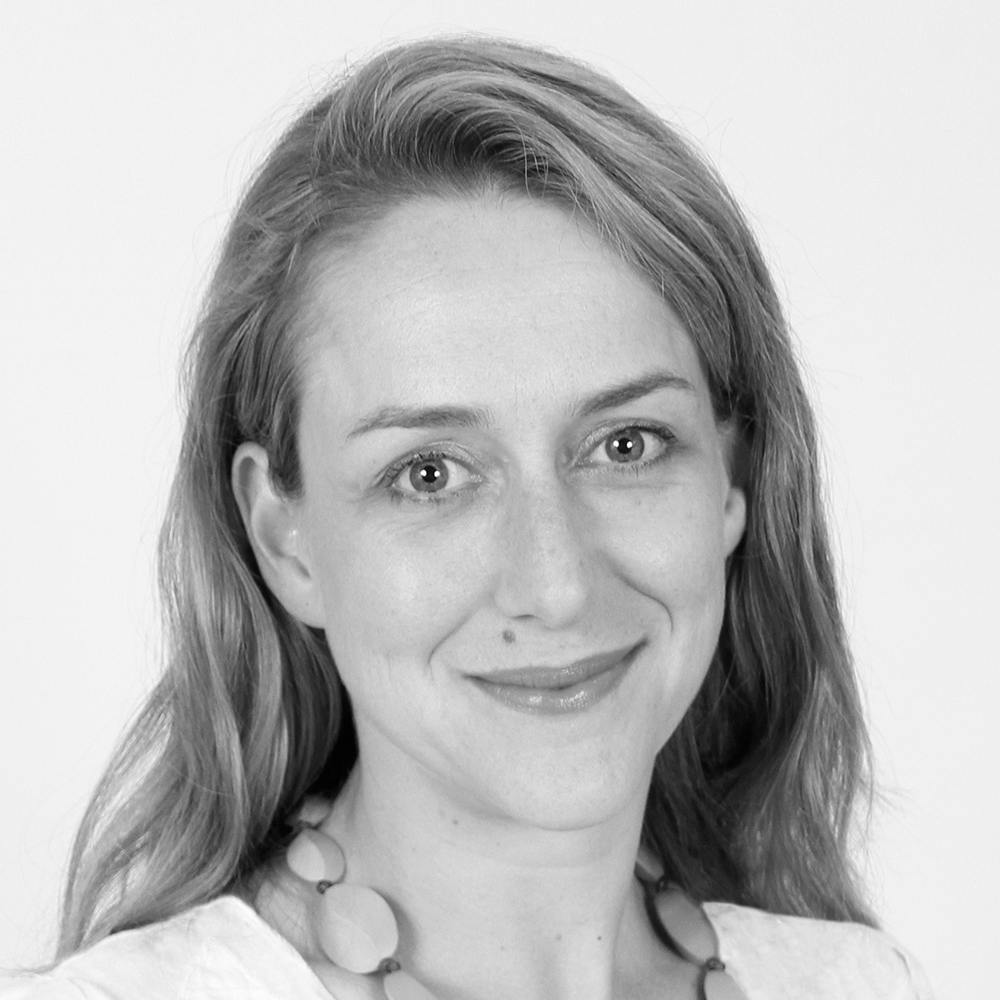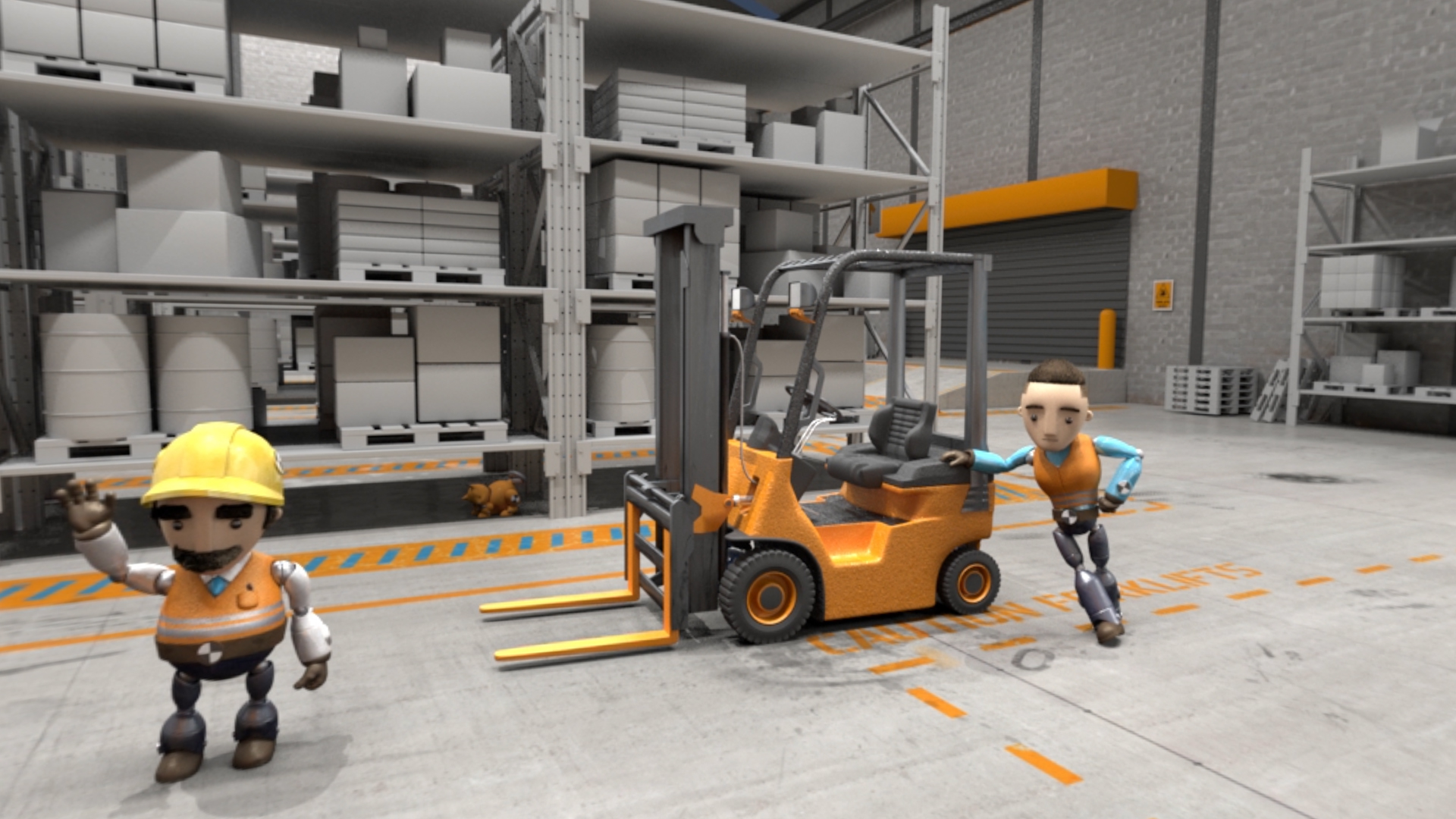 Speaker: Emily Harridge, director of the newly formed Melbourne VR production house, PLaTO Reality and founder of Visual Playground, a creative studio specialising in design, motion, VFX and VR. Emily will discuss Visual Playground's latest animated VR short for Online Forklift Certification business- CertifyMe.net.
_________________________________________________________________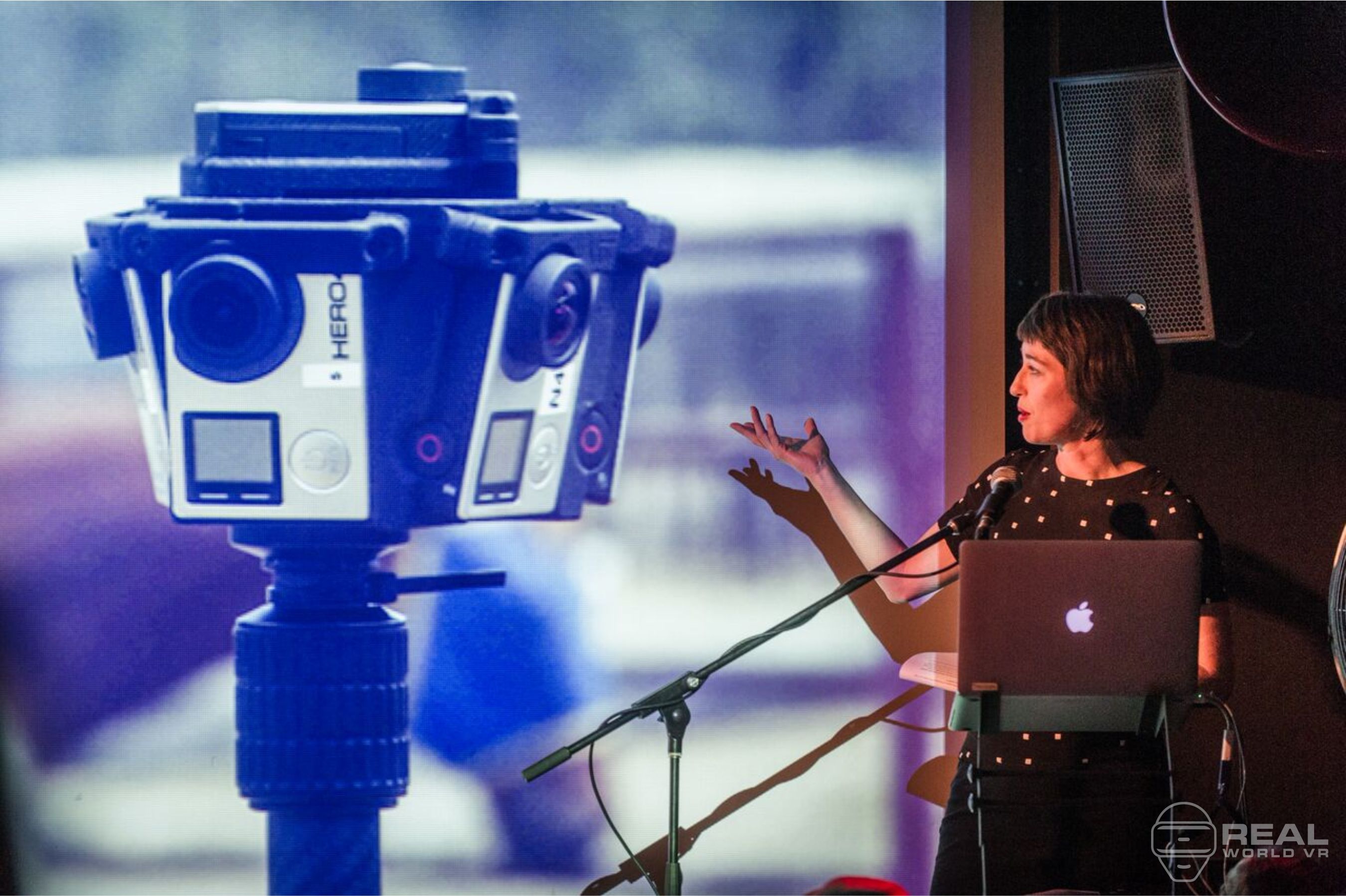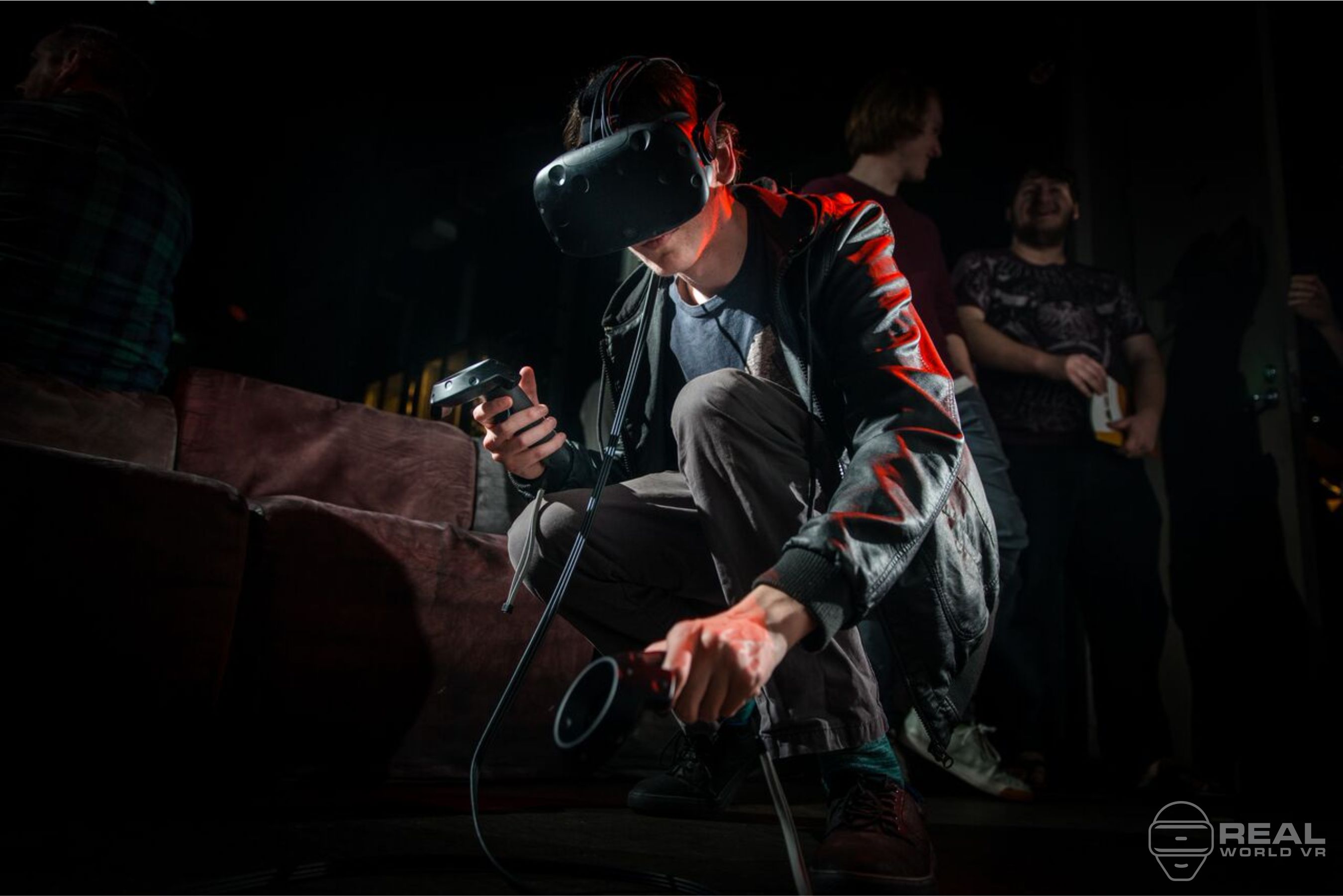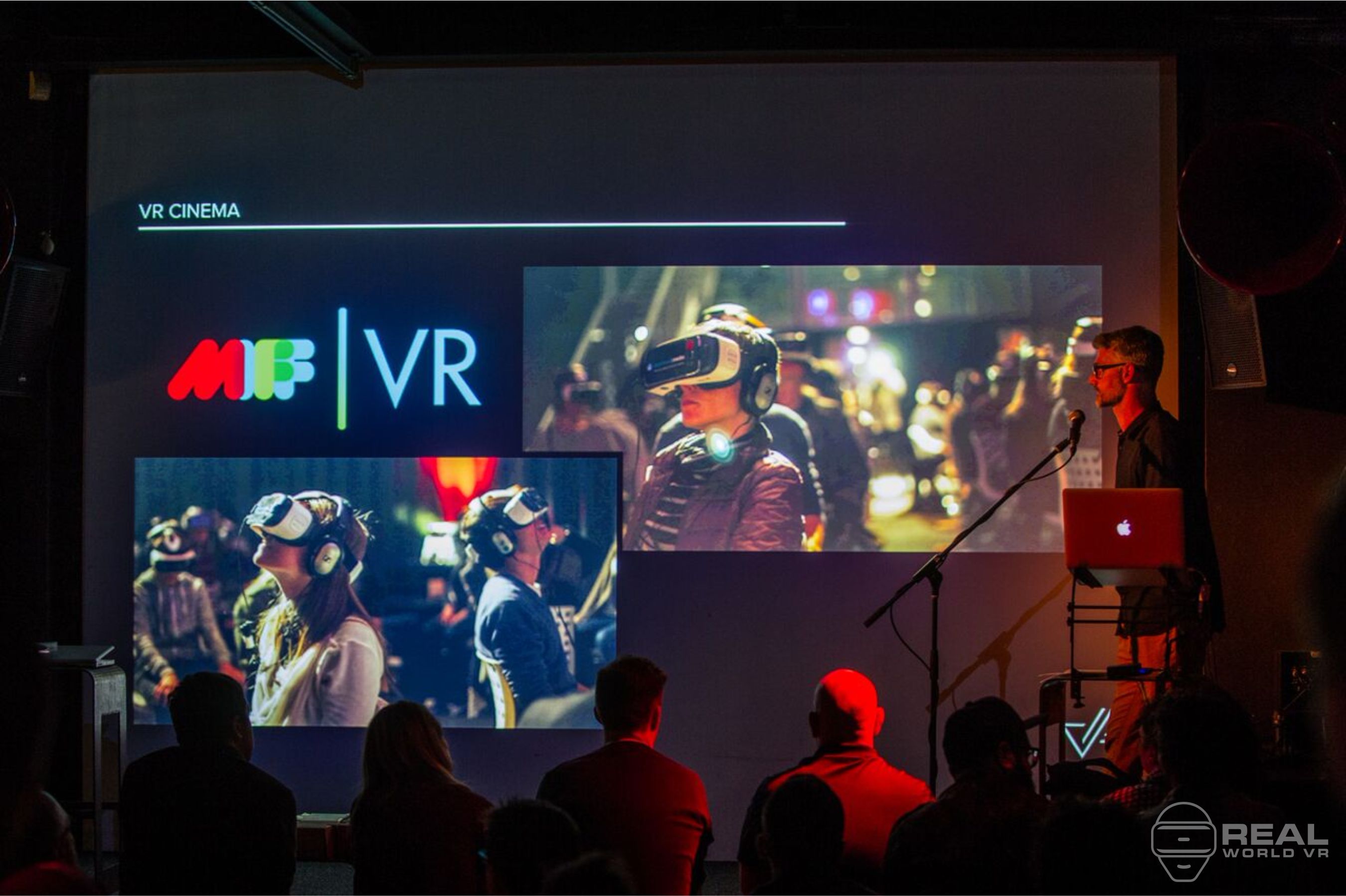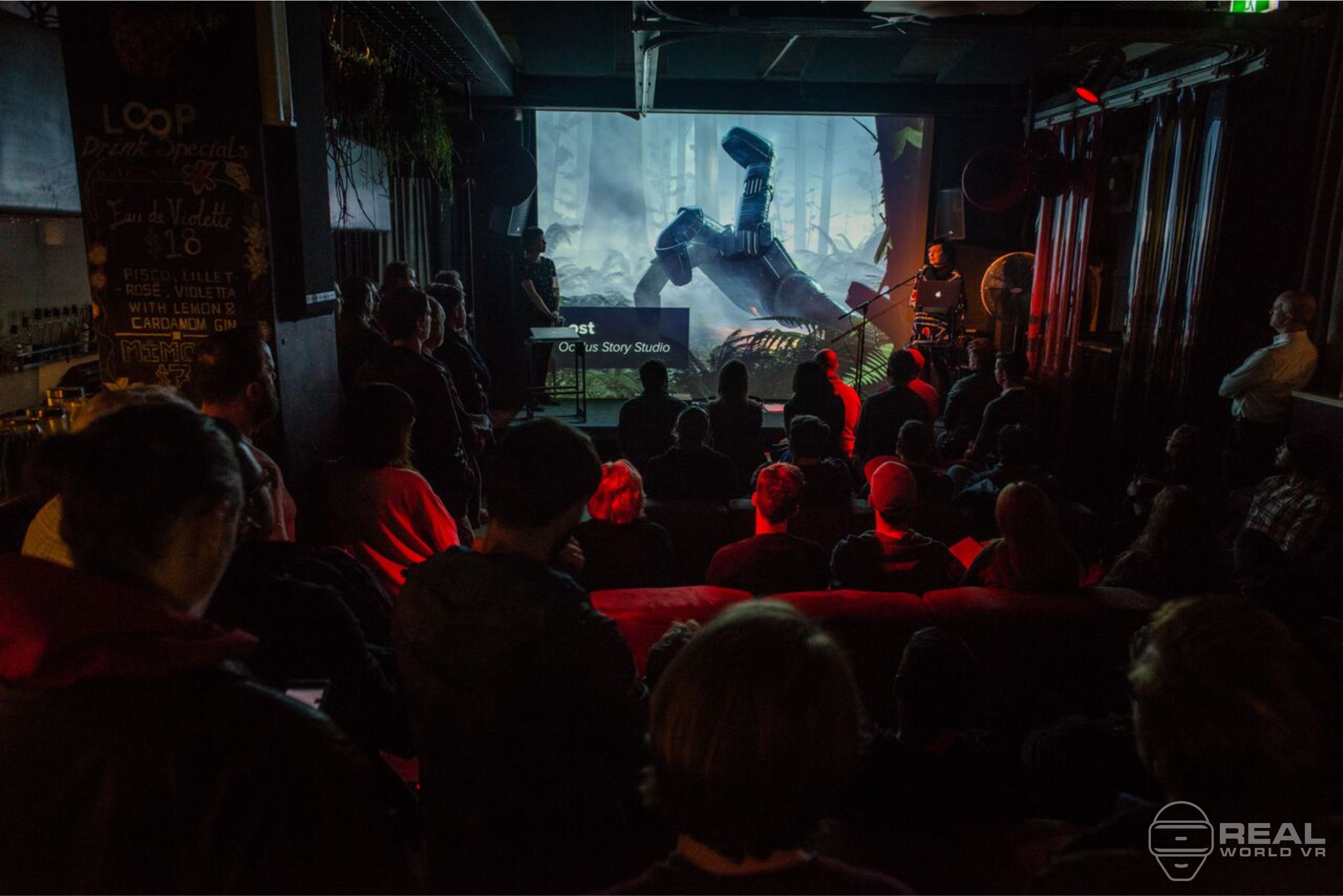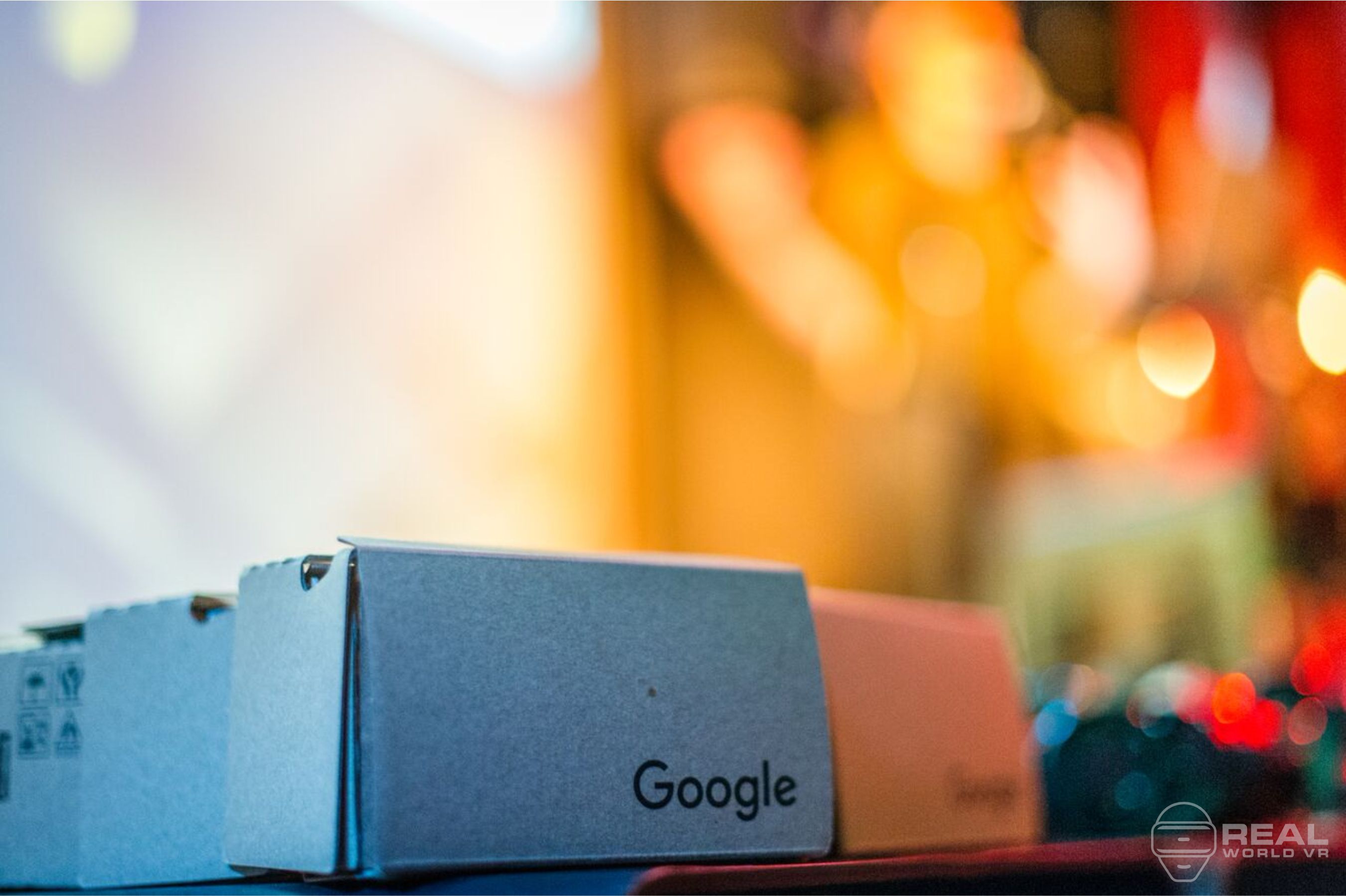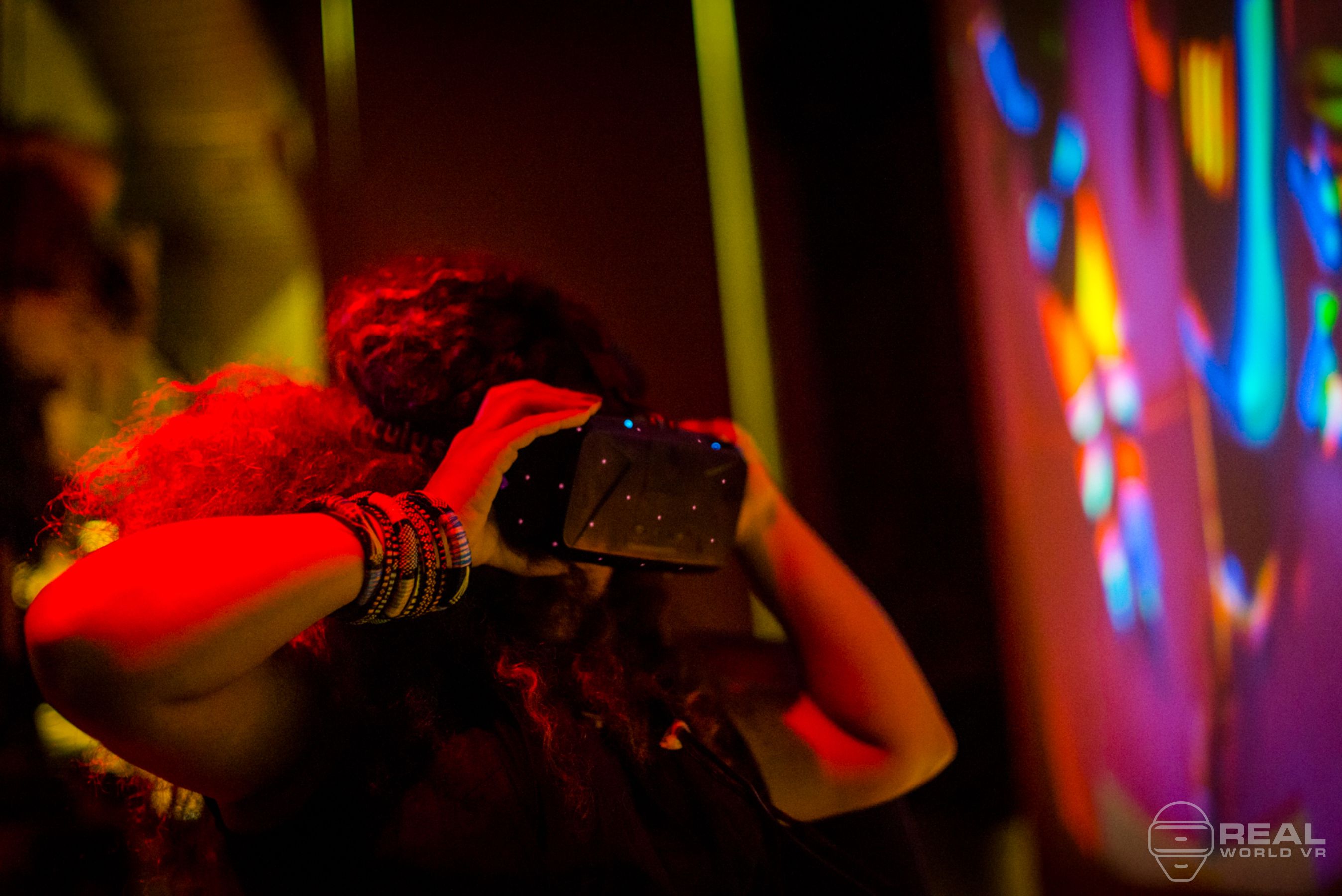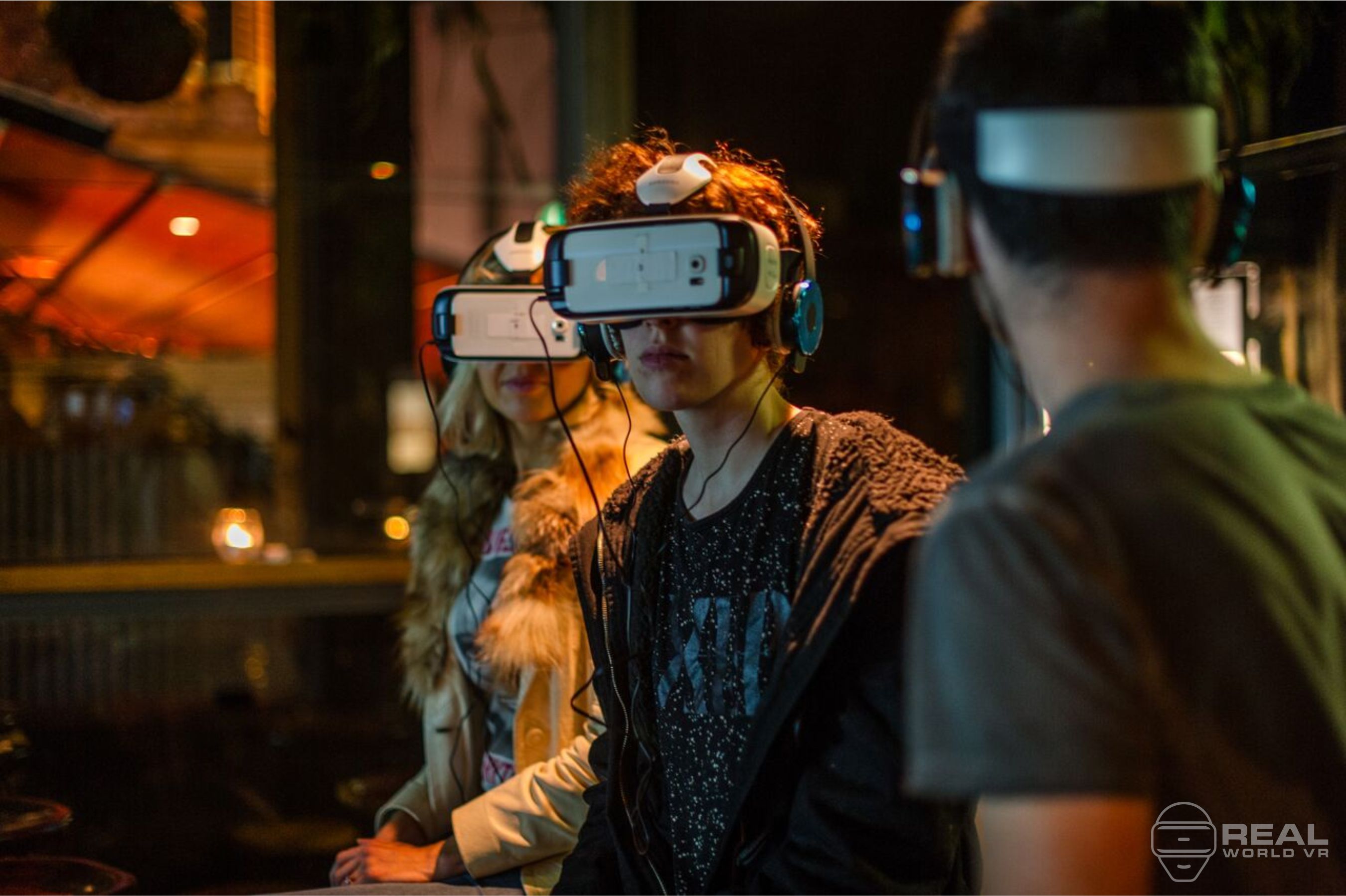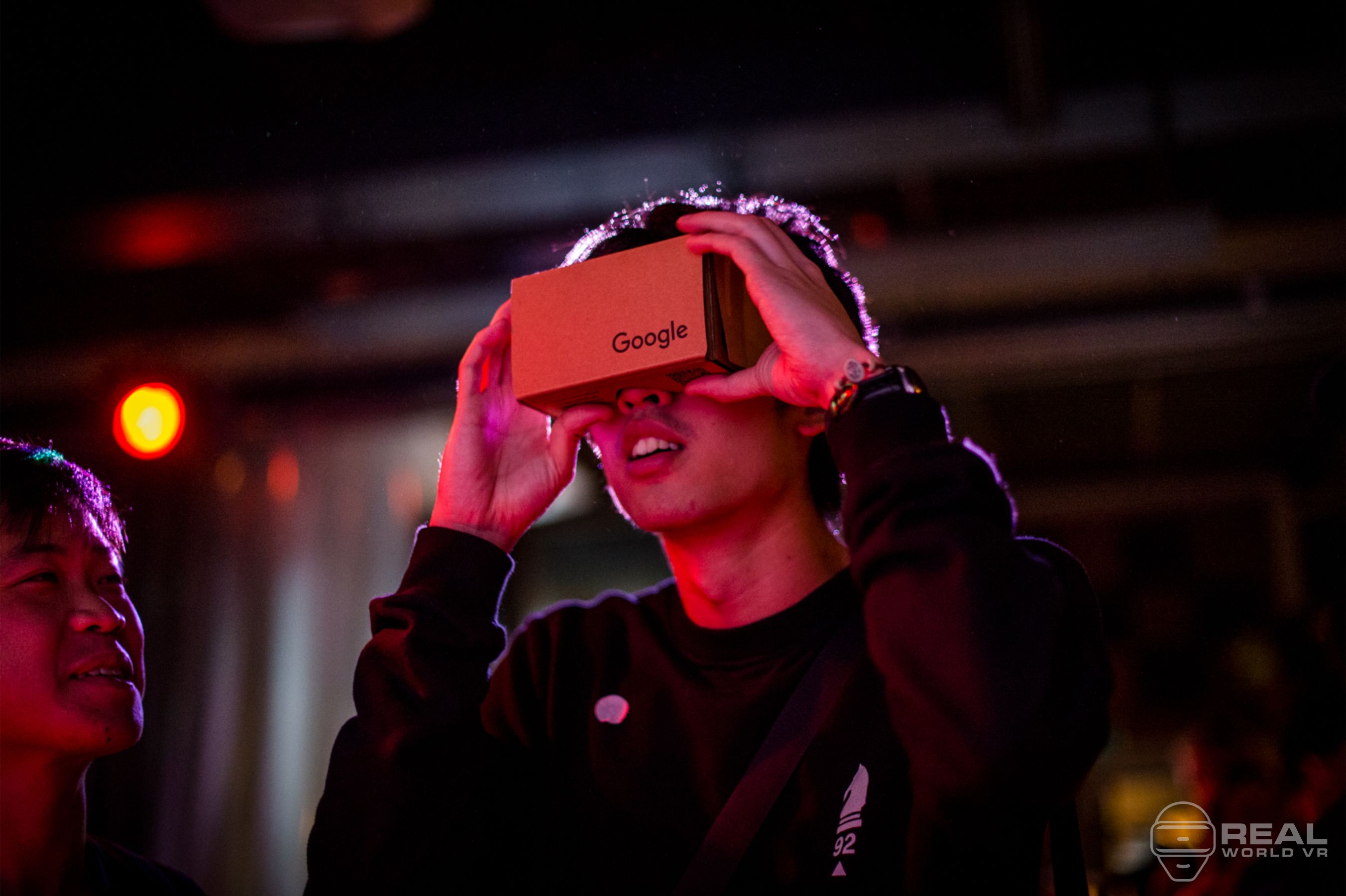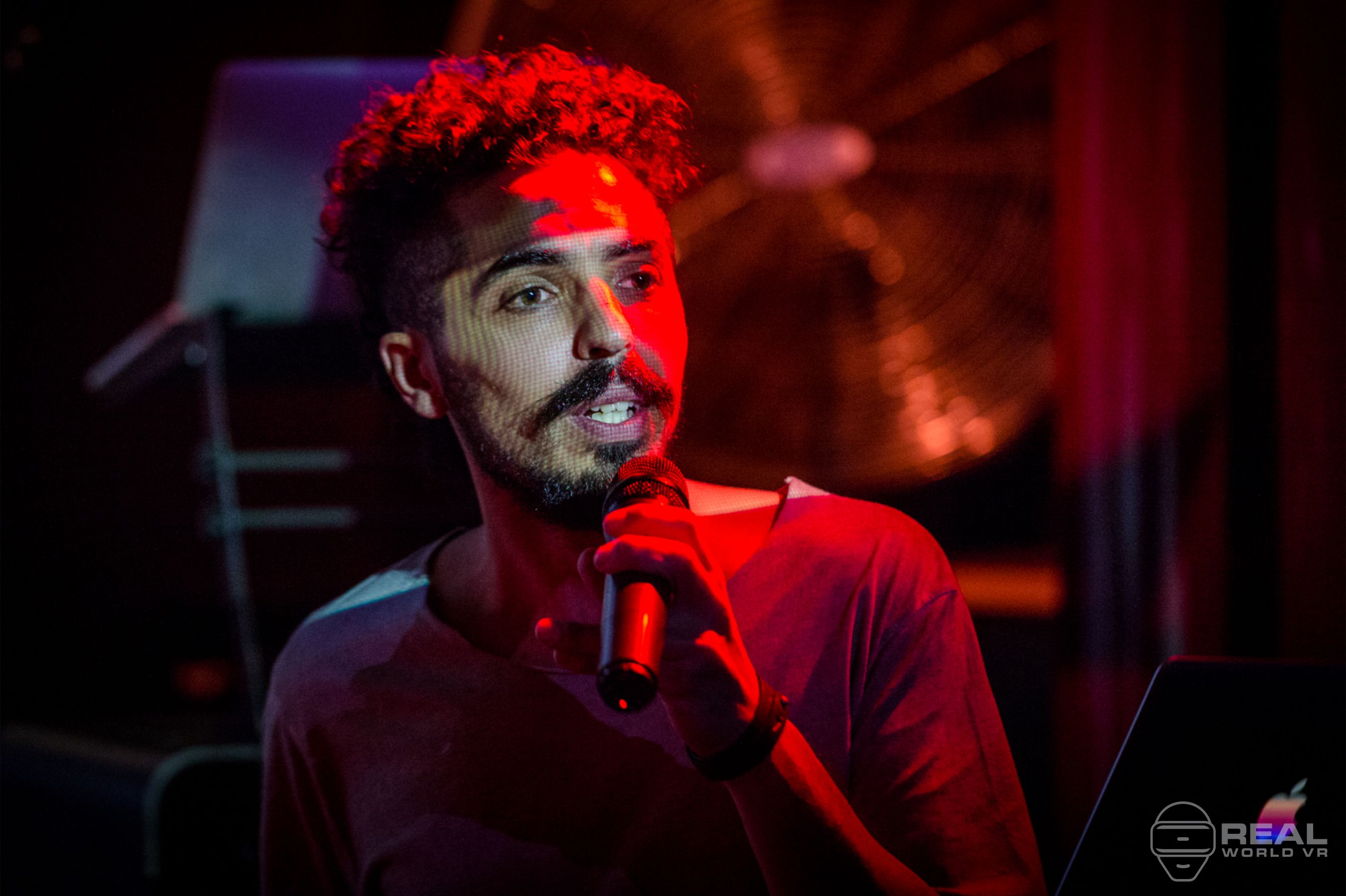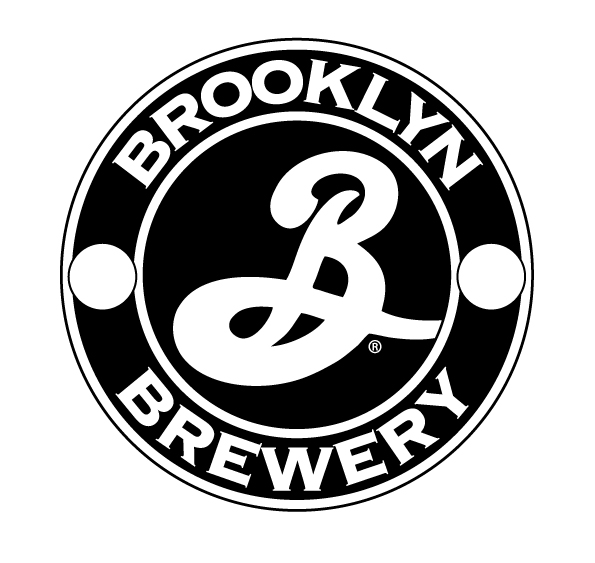 Format: Large Format Screens, Google Cardboard headsets, Samsung Gear VR & Oculus headset at Loop (licenced project space and bar with food menu & music).
MUST PURCHASE TICKETS as spaces are limited.
This event is $15 & includes entry, demos, Q&A, nibbles & Brooklyn Beer specials. You can also pre-purchase from the menu.
Thank you.